Tickets to Metallica's Opera House Show are Going for HOW MUCH on Secondary Sites? You're Kidding…
Mike really wanted tickets to Metallica's Daily Bread Food Bank benefit show at the Opera House in Toronto this coming Tuesday. Shut out of getting tickets the usual way, he went to the secondary market. That's when he found this.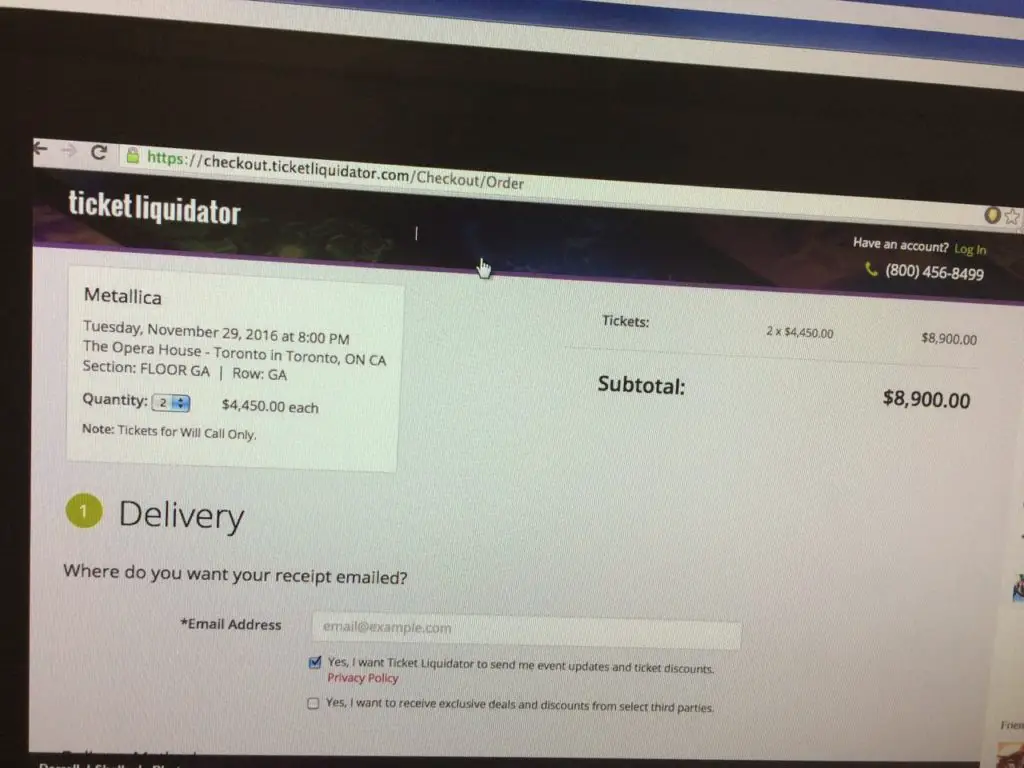 That's in USD, by the way. "This is CRAZY," Mike thought. "I'll try again." Not a good idea.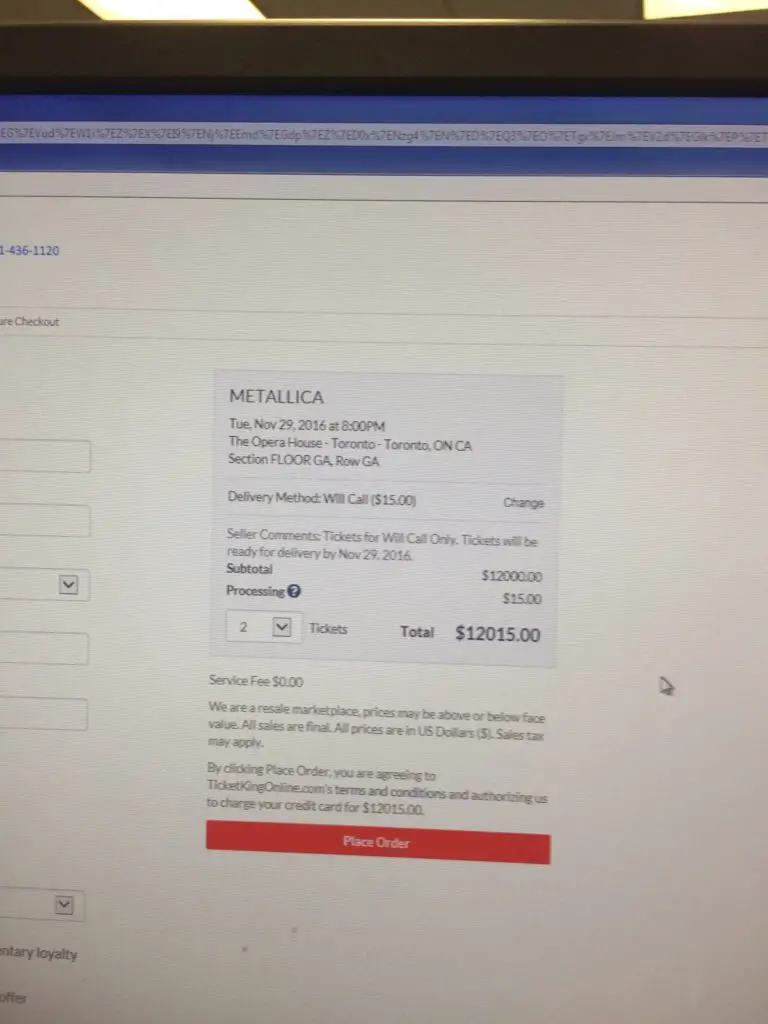 Insane. I did a little snooping around other secondary ticket sites and found prices ranging from about $2,000 to $6,000 each. And they're all the same: general admission standing room only.
Maybe Metallica should do what Coldplay did for an upcoming show at the National Stadium in Singapore. They've declared all tickets sold on the secondary market null and void. I like it.