Time for the Tiresome Handicapping for the "Song of the Summer"
When did this "song of the summer" thing become, you know, a thing? It wasn't that long ago when summer songs were a highly personal thing, a track that you–and you alone–came to identify with the personal and magical (or maybe not so magical) moments of a particular summer season. But for the last decade or so, industry pundits have tried to tell us what the song of the summer is based on metrics of their own making. I hate that. Still, it's become an inescapable annual story.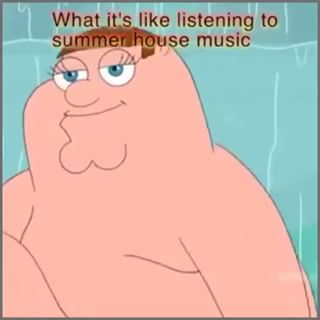 And since summer doesn't begin until America says it does–which is to say with the Memorial Day long weekend–the deluge of summer song opinions have begun. The Hollywood Reporter has these predictions culled from Shazam data. Any of the following could be artificially be awarded the "song of the summer" crowd.
"One Dance," Drake (Cancon track #1)
"Panda," Desiigner
"This Is What You Came For," Calvin Harris and Rihanna
"Gold," Kiiara
"Spirits," Strumbellas (Cancon track #2)
"I Hate U, I Love U," Gnash feat. Olivia O'Brien
"If It Ain't Love," Jason Derulo
"Hotter Than Hell," Dua Lipa
"Bonbon," Era Istrefi
"Wasted Time" Keith Urban
The list continues here.