Tips for musicians: How to build your fanbase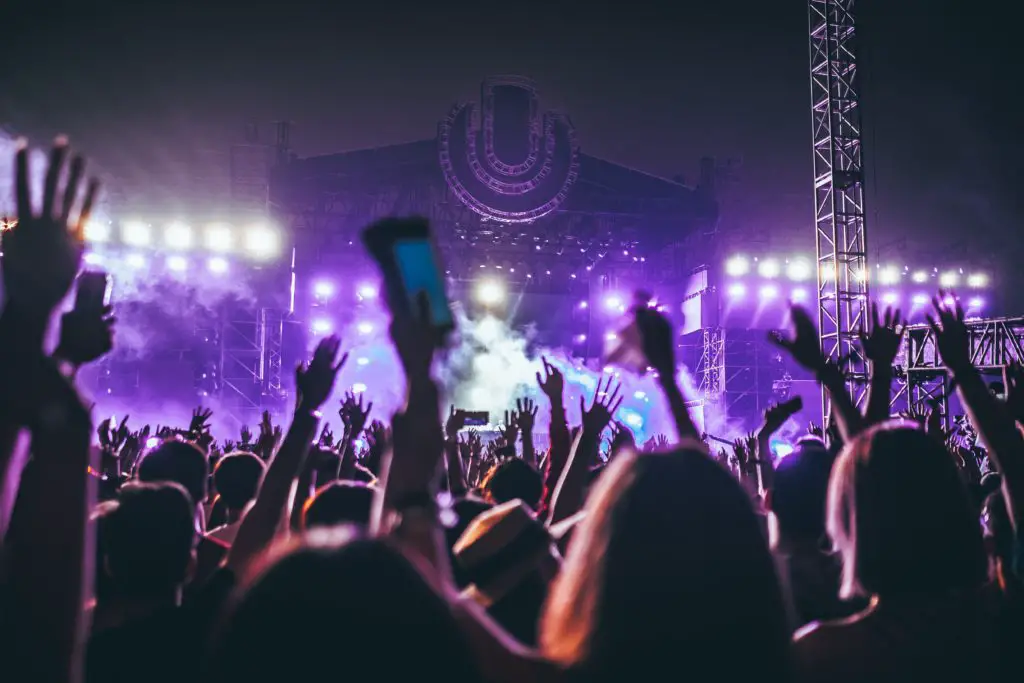 [Another article for DIY artists by contributor Jess Walter. – AC]
The Pillars On Which A Fan Base Is Built
Building a fan base of loyal listeners is the recipe for success for any band. Getting a dedicated group of individuals to faithfully buy tracks is what makes the band's income. How, then, does a standard band turn occasional listeners into hardcore fans who are willing to spend their hard-earned dollars? In fact, it's a work in progress.
Be a person first
It is all about the music, so use it to fire a lasting connection with people in the crowd. Let them know you're a real person, and strike u a connection by talking to them and showing you are grateful they are there. This means playing as many live shows as possible, especially when the band is in the early stages. While at the shows, interact with those who showed up. Consider this interaction as part of a way to nurture loyalty from those who paid to get into the show. Get in the crowd. Have a drink with them, talk to them, and be a generally friendly person. Ask if they enjoyed the show and ask them to come back again. After the show, connect with people on social media, and invite them to follow the band's page. When they make comments, reply, and genuinely interact with them at every opportunity. This creates a memorable interaction. When the band plays next, people are more apt to remember the name and come again. Interaction with crowds works best in smaller venues, so don't forget to keep playing there. Be personable, friendly, and generally down-to-earth to create a lasting impression.
Get technically social
Social media was mentioned above, but there are other ways to keep communications open using technology. Build up a mailing list and compose a newsletter via email. This will create a specific band community that feels included in special announcements. There is also an opportunity to run exclusive fan contests through newsletters. Get on the local radio station for interviews, as many people are still listening to the radio in the car. Offer to perform in charity events or parades for free. Again, this gets the name and the music in front of people and creates a memorable experience. As always, give away free band merchandise on websites, over the radio, through emails, at shows, and anywhere else the band makes an appearance.
Connecting to the fans leads to a unique bond that creates superfans. Making people feel special makes them feel that the effort to come to the shows is worth it, and they are more apt to spend money on band-related items. Make a personal connection, followed through with technology, to round out the complete fan experience.
Photo by Hanny Naibaho on Unsplash