Tool Fans: Maynard Now Has a Column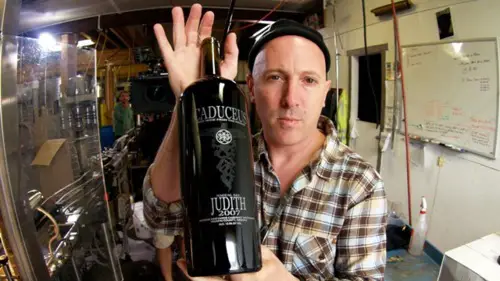 Let's see: Tool, Puscifer, A Perfect Circle, actor, comedian, winemaker–and now columnist.
Beginning today (September 10, 2012), Maynard James Keenan will provide a column for The Phoenix New Times. He promises to talk about music, of course, but also any other thing that might pique his interest.
Start here with an introduction. Let's see what he comes up with. This should be interesting.