Well, here we are. The last of our spooky lists honoring Halloween is the one where we've saved up all of the evil in rock. Yes, rock stars do mean and horrifying things and I'm not talking about those Church burning black metalers. No, these rockers are still out there, causing more crimes against humanity. Every person on this list should scare you.
10) Chad Kroeger
Nickleback aside, he's responsible for Theory of a Deadman, Carly Rae Jepsen and Mr Darkest Days through his 604 Records.
9) ABBA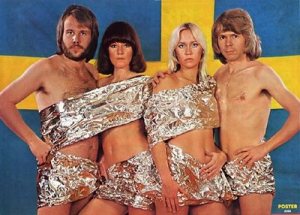 … I have no proof but I'm pretty sure they are part of Sweden's plan to take over the world with crappy dance music. They nearly had it but for whatever reason the plan went astray. Then years later we get Ace of Base… two guys, two girls, Sweden, dance music… need I say more?
8) Miley Cyrus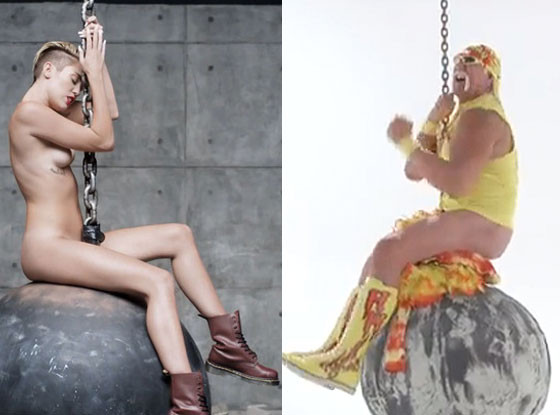 Normally, I'd give her a pass but due to her Wrecking Ball video, I saw Hulk Hogan in a thong. I still wake up screaming in the night.
7) Axl Rose
Axl may have caused at least 4 or 5 riots, including two in Canada that revivals Stanley Cup riots. He even managed to get a private concert to riot.
6) Gary Tranter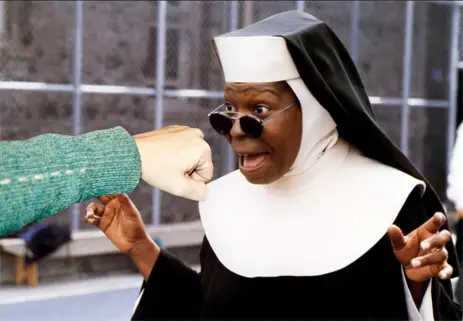 *Artist Rendition of incident

Guitarist in a band called Broken Linda, has punched two nuns and chased a rabbi with a lawn tractor. Seriously though, this happened.
5) Spinal Tap
18 drummers have "mysteriously" met their ends playing with this band. They can't all be accidents, right?
4) Metallica and Lou Reed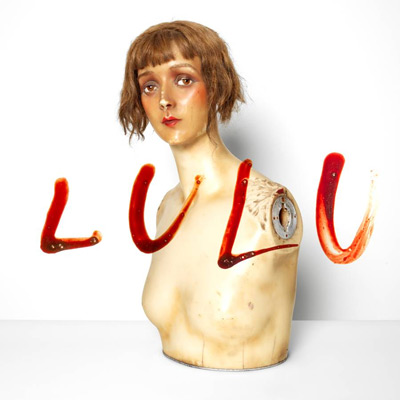 Lulu is probably used as a form of torture in some countries.
3) The Eagles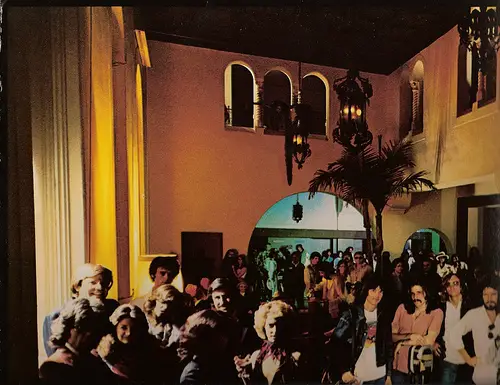 If the internet is to be believed (because it's always right), Hotel California is about Satanic rites. So every time you hear the song, just imaging Don Henley in that afro of his in black robes, sacrificing a goat. And wait till you find out what Heart of the Matter is about.
2) Alice Cooper
Sure, he looks all Born Again, golfer dude now but the fact remains, he tried to get Kermit the Frog to sell his soul!
1) Gwar
They are evil aliens that murder people at every show. I've seen the footage! They want to play at the Super Bowl half time show where they plan on killing both teams and then the audience. Will someone think of the children!