Top Ten Halloween Rockers
In our third spooky list, we take a look at the rockers who are ready for Halloween. Those who are kind of creepy, spooky and down right weird. As a bonus, feel free to use this list as guide for costume ideas.
10) Michael Jackson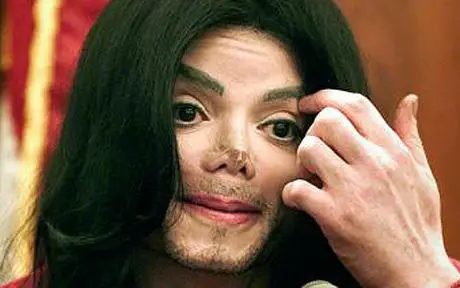 It's sad what his later years brought this musical genius to look like. Between his appearance and the slight disguises and masks Jackson would wear, he was definitely ready for trick or treating.
9) Rob Zombie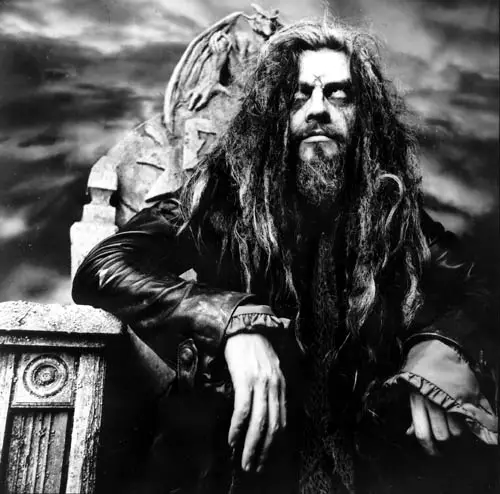 These days, you usually see Rob in normal attire at film premiers but when he's on stage, Rob's definitely got a horror film vibe going.
8) King Diamond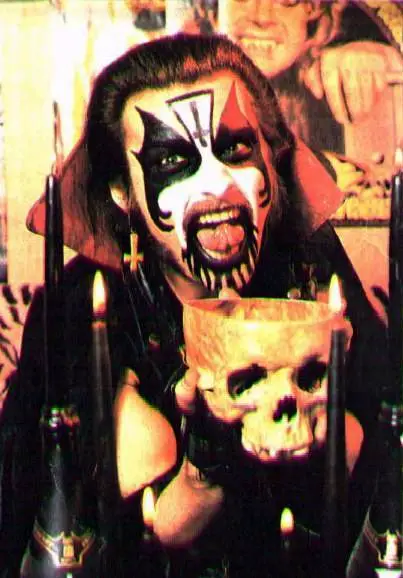 Leader of Mercyful Fate and a guy who developed a look that was iconic enough to be used for the basis of an anime character in Japan.
7) Marilyn Manson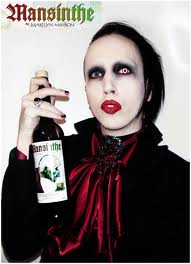 Always ready for Halloween, Manson has always been theatrical with his appearance.
6) Daft Punk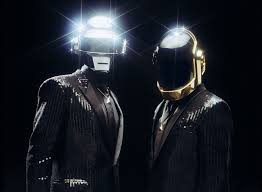 It's all in the helmets and there's been a bunch of different looks over the years. Myself? I would love to dress as the duo from Tron Legacy… but I'm also a big nerd.
5) Papa Emeratius II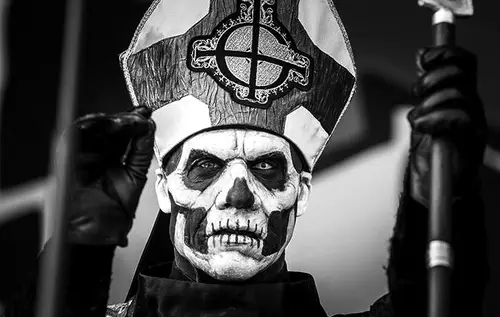 Ghost's front man has a really awesome satanic pope thing going on.
4) Slipknot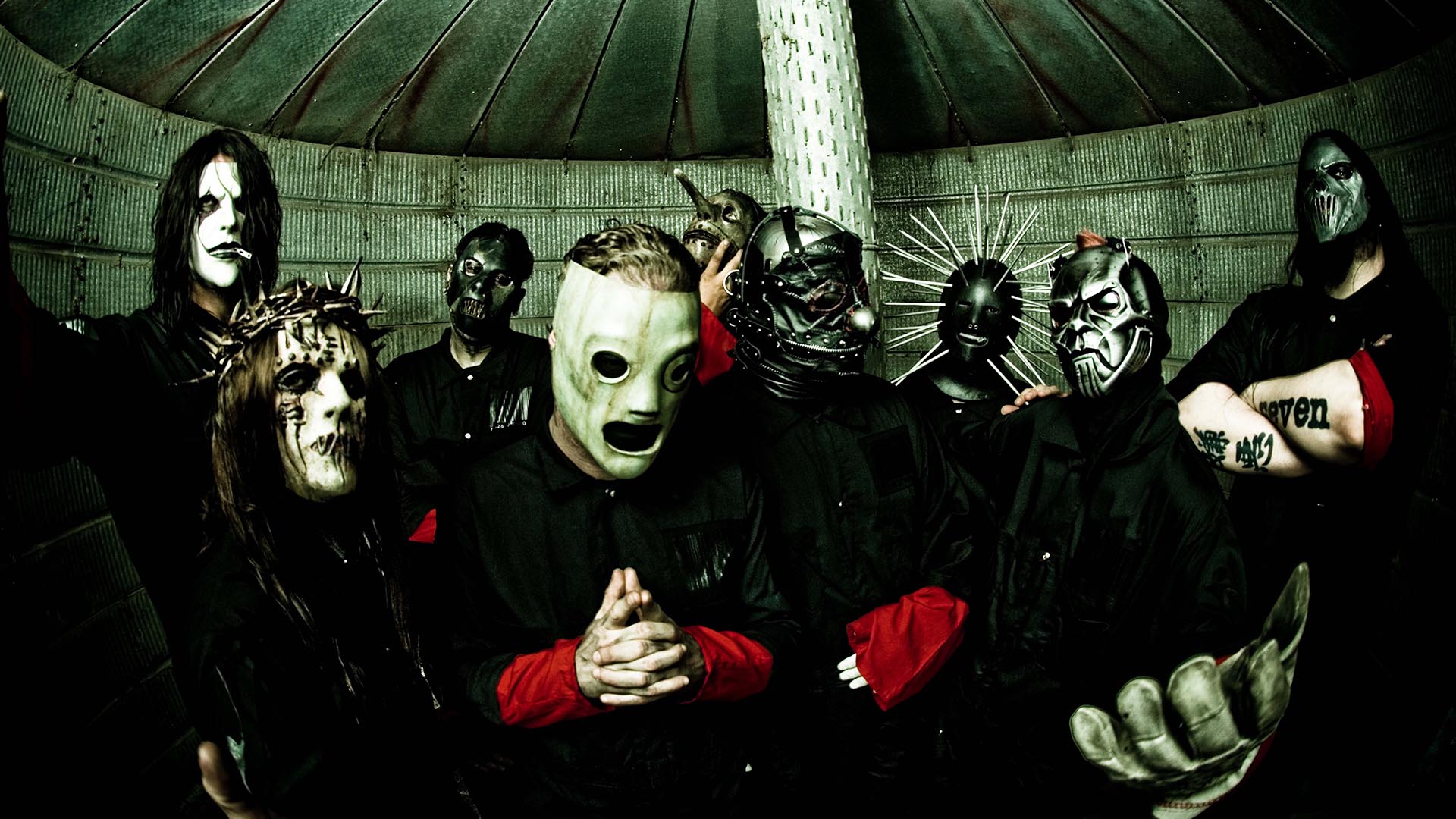 All of the members are masked and many of masks are available at costume stores.
3) Kiss
Not a year goes by that I don't see someone dressed as Paul or Gene. Their look is iconic and has stood the test of time.
2) Gwar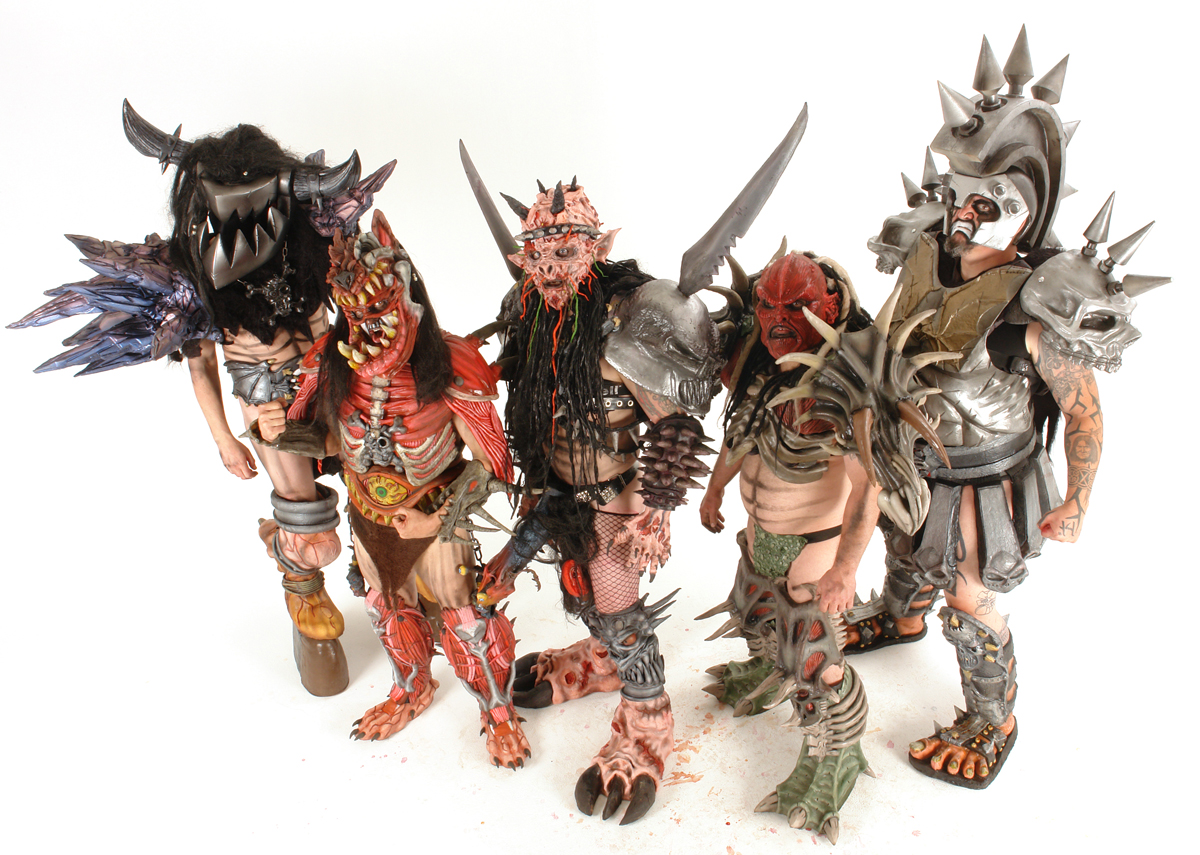 If ever a band screamed Halloween, it's Gwar.They are a gore fest monster movie but to loud guitars. I would love to see one of these guys at a Halloween party.
1) Alice Cooper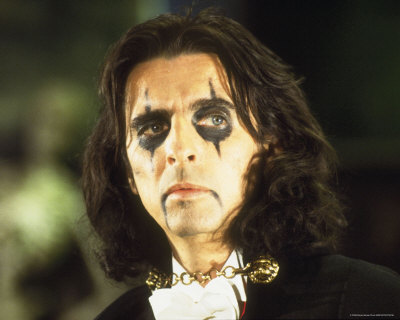 His shows used to include Alice getting his head cut of via guillotine. If that doesn't say Halloween, I don't know what does.
What rock star says Halloween to you? Have you ever dressed up like your favorite musician for Halloween? We want to hear your stories in the comments below!