Top Ten Songs I Never Want To Hear Again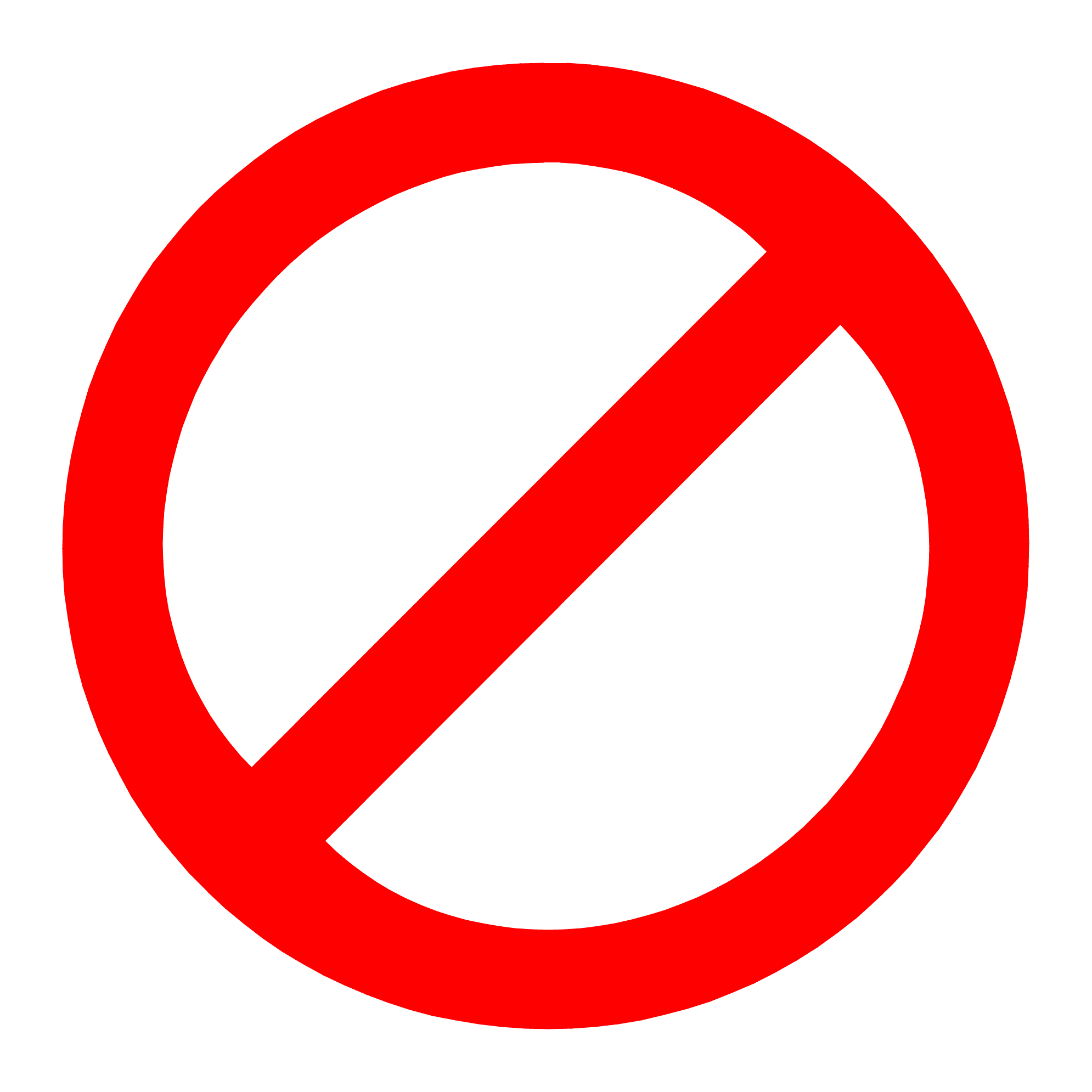 By Brent Chittenden
When I put together these top ten lists, I try to be objective. I realise that there is a lot of good and talented musicians in the world who just aren't for me. The Tragically Hip for instance. I know a lot of people who like them , I can tell by the lyrics and musical arrangements that there is a large amount of talent at work in the band, they just don't appeal to my musical sensibilities.
But, with today's list, I ditch the objective hat and put on my venom helmet and spew hatred towards some music that should never be heard again. In the case of this list it's based on a combination of over saturation, quality and general fire born hatred. It's personally biased but for the most part, if you're reading this, I imagine you will agree with me that these are the Top Ten Songs That I Never Want To Hear Ever Again! (Please note, these are my opinions and not necessarily those of Alan Cross or this website)
10) Van Halen – New Tattoo
One of the most recent songs on my list by a band I actually like but this song is AWFUL. It was bad the first time I heard it and then it just got worse when rock radio in Ontario treated it like the second coming of Jesus for a while. I'd dig a hole to bury this song but it would go so deep, I'd be afraid it would just re-appear again on the other side of the world.
9) The Wallflowers – Heroes
I liked their album Bringing Down The Horse but there's just something about this cover that irked me… and then radio made it worse. I think it's because it sounds like a Bowie song performed by someone really tired and not passionate about the tune.
8) Kenny G – Song Bird
Used and parodied so often that for some reason any time Kenny G's name even comes up as a joke, I just want to punch something. It is a dentist drill to the ears, mainly because that's Kenny G's main source of air play is their offices.
7) John Secada – Just Another Day
When I was younger, my parents both listened to two different Toronto radio stations. My Dad mainly due to that particular station's traffic forecast, my mom because she liked the music. For a good solid three or four months, you could set your watch based on when the song got played on either station.
6) Black Eyed Peas – I've Gotta Feeling
If I have to explain to you why this is on the list, we are not and probably won't be friends.
5) Los del Rio – Macarena
Let me share with you a small story. I was in high school when this song hit. It was played at a large number of school dances. There was a girl I was very fond of who would dance to this song. Not even bouncing boobs and my teenage hormones (at the time) could make this palatable. Since then… yup still don't want to hear it ever again. It is banned from my wedding.
4) Celine Dion – My Heart Will Go On
This is the audio equivalent of dollar store cough syrup. It's very sweet but yet isn't very good. If you ever see me in a place and I catch the first few bars of this playing, I tend to leave audio range for a bit. I was ready not to hear it again after the Titanic hit number one it's first week let alone the weeks that followed.
3) Everlast – What It's Like (RADIO EDIT)
I really like the original version of this song but the radio edit is just offensive. It sounds like a Looney Toons sound effects disc exploded over it. I cringe every time I hear it.
2) Hoobastank – The Reason
The only band that has a name that kind of sums up my feelings for one of their songs. It's a song that really sounds like it's pandering. It was over played for a long time and if I never hear it again after this post, I'll be happy.
1) Counting Crows – Mr. Jones
It was overplayed, then we got a break and then a bit of nostalgia picked it back up again and dusted it off for a while. It's a song that's trying too hard to be cool for me, it's like a hipster personified in song and that combined with over-saturation just makes me want to hit the song with a bat like it was Joe Pesci in Casino.
So dear listeners, this is my list, what's yours? Go to the comment section below and release your hate. It's good for you, I swear.