Tori Amos (Re-) Shares Her Cover of "Smells Like Teen Spirit"
By my recollection, Tori was one of the very first people to cover Nirvana after they broke things wide open with Nevermind. I was able to hunt down her Winter EP (1992) which (I think) was the first place it appeared.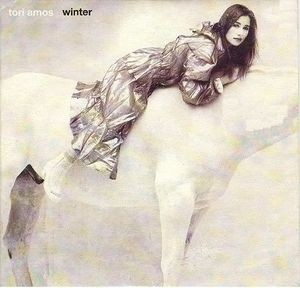 That was hardly the only place to find the recording. It slowly propagated across multiple releases, many of them bootlegs.
Her rendition is back again, this time as part of a deluxe reissue of Little Earthquakes. More details on the reissue here.