Toronto's Redpine Music Helps Bands Crowdfund Shows
Something cool is happening in Toronto with music technology and the live music scene. Music Tech MeetUp regulars Redpine Music are developing a platform to help musicians crowdfund shows. They recently put on a show at the Smiling Budda featuring Arion, Carnivàle, Deanna Petcoff, Pilot Light and Rubēhill. They wrote a blog about the experience. You can check out a little below: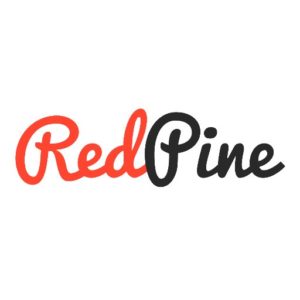 "Hot on the heels of a successful debut with RubēHill – which packed The Piston to capacity with RedPine ticket holders – Alex sought collaborators to round out the bill for another crowdfunded show, this time at Smiling Buddha.
Among the four additional acts were Deanna Petcoff and former bandmate, Sam Arion.
"That was my first show as a solo project," said Deanna. "I'm currently writing all the music, figuring out what I want to sound like. I didn't have a band committed to me at the time, and didn't think we'd be ready. I was really nervous, but Alextold me that I had to take the opportunity."
The Smiling Buddha show contained another maiden performance: that of Sam Arion's latest project, Mute Choir.
"It was a good first show, good turnout," recalled Sam. "It lit a bit of a fire under our asses to have [RedPine] involved. We were more focused."