Toronto's Riot Fest: Top 10 Pictures
By Julia Wallace
Since no one reads (well, maybe that's a bit harsh), here are a few highlights from a very, very, wet and muddy weekend at Downsview Park.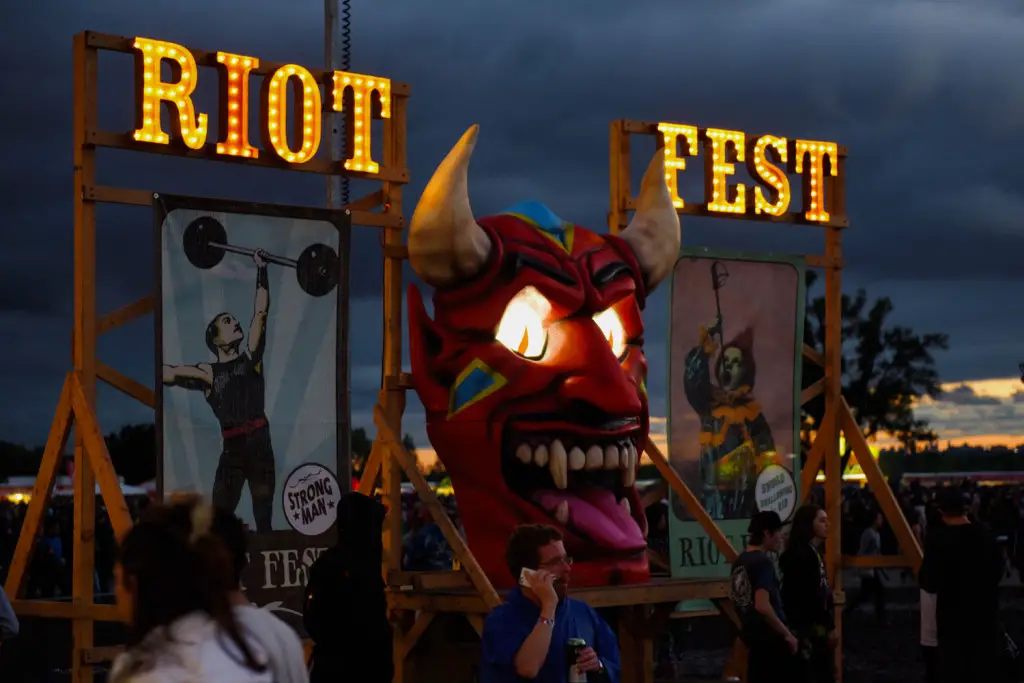 1. Discovering Frank Turner's life after Million Dead. If you haven't checked him out, do it. There's a little Billy Bragg in there.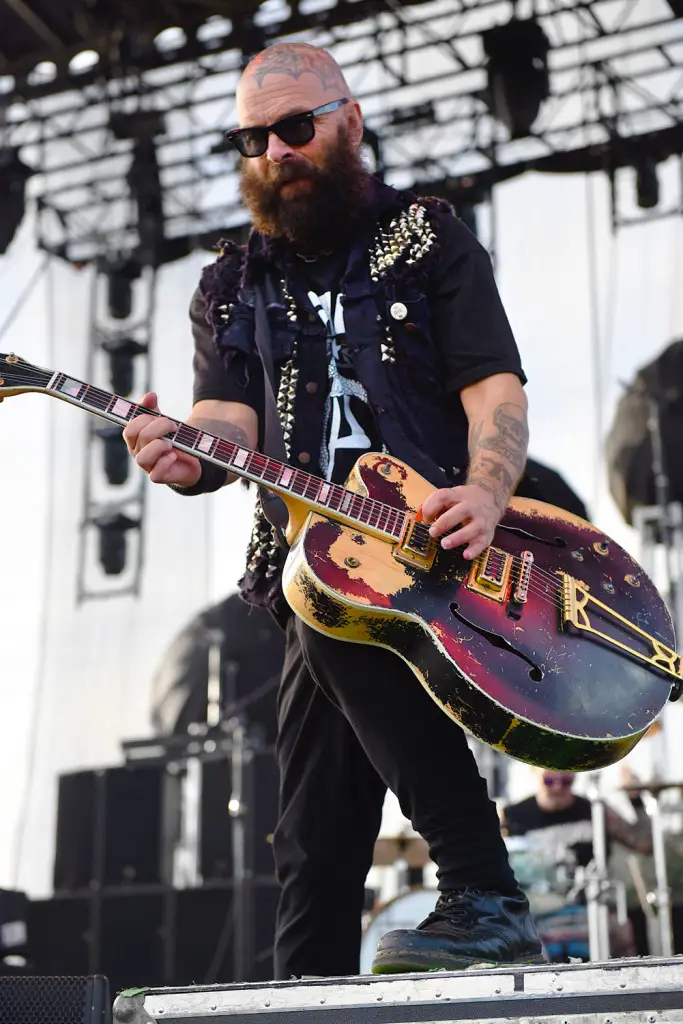 2. Rancid's amazing cover-to-cover performance of …And Out Come the Wolves.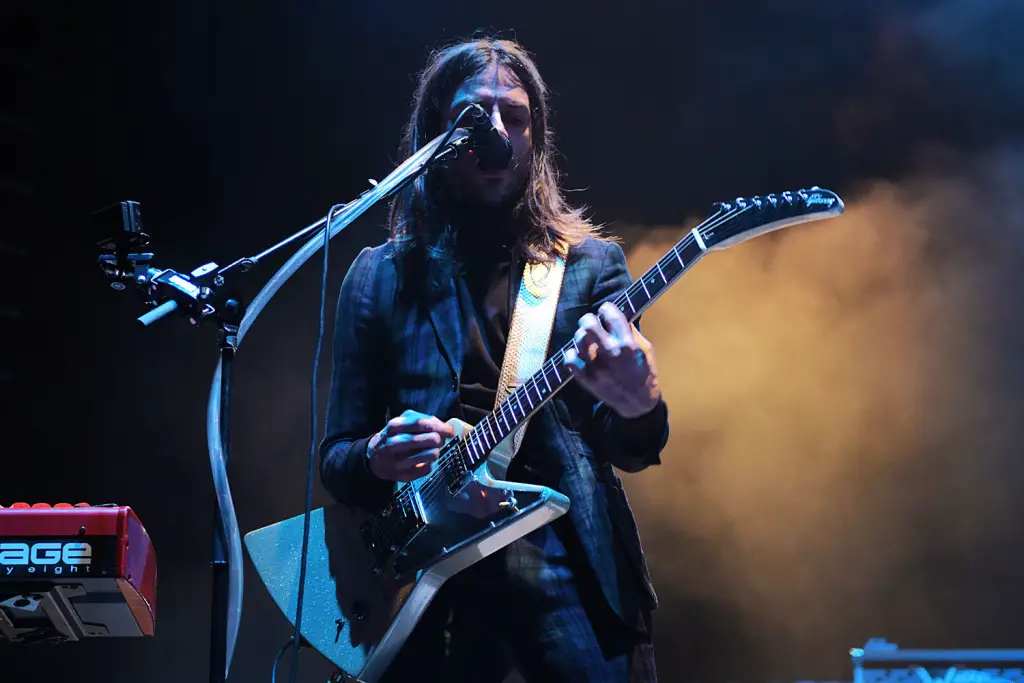 3. Brian Bell's impeccable stage style. And hearing Pinkerton cover-to-cover.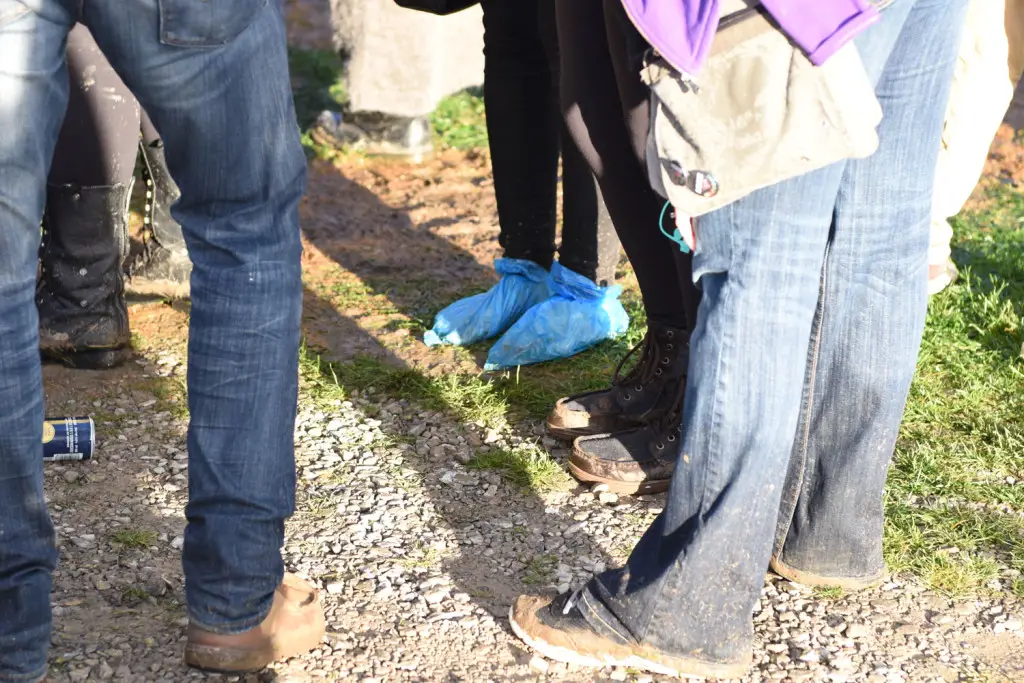 4. Creative footwear.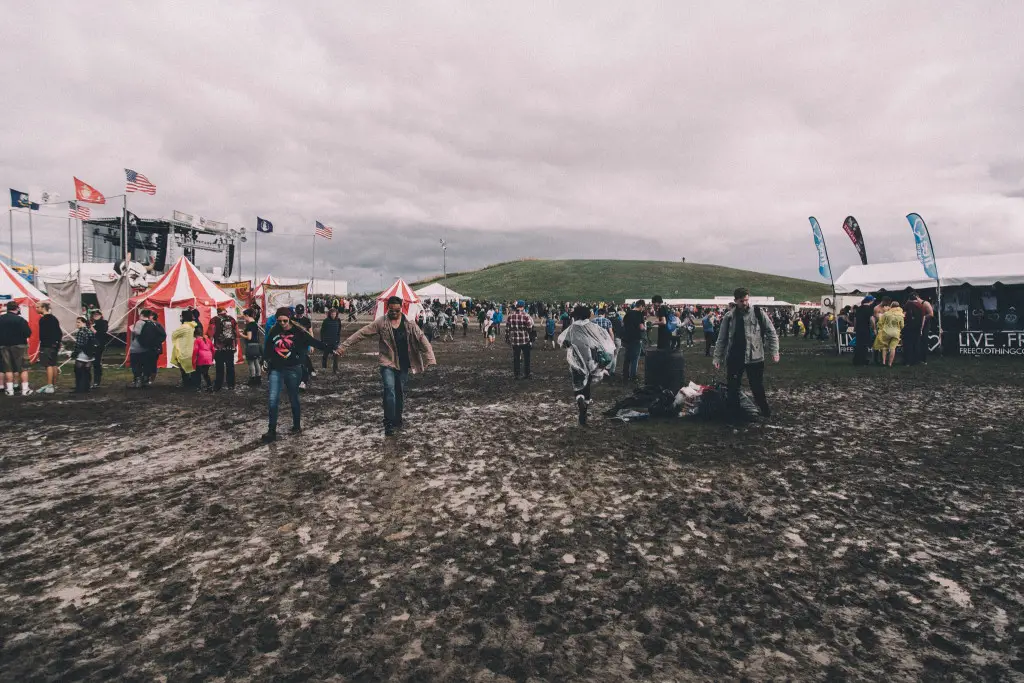 5. Moneen's gear getting so wet it stopped working, but still managing to blow everyone away.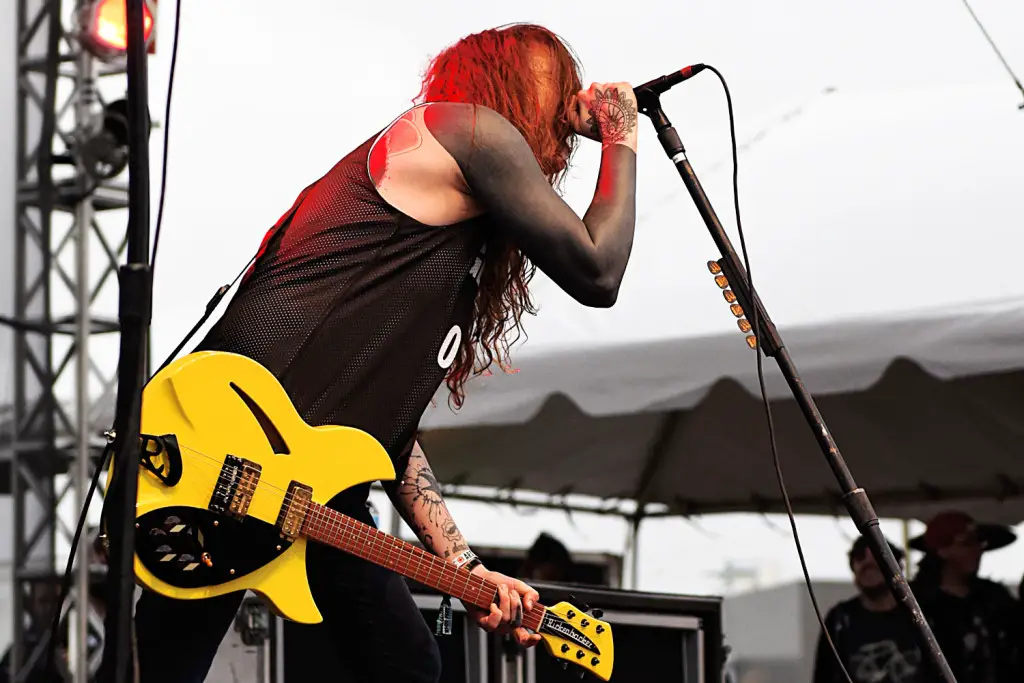 6. Watching Laura Jane Grace and Against Me! taking a stand against against racism, sexism, homophobia, and transphobia.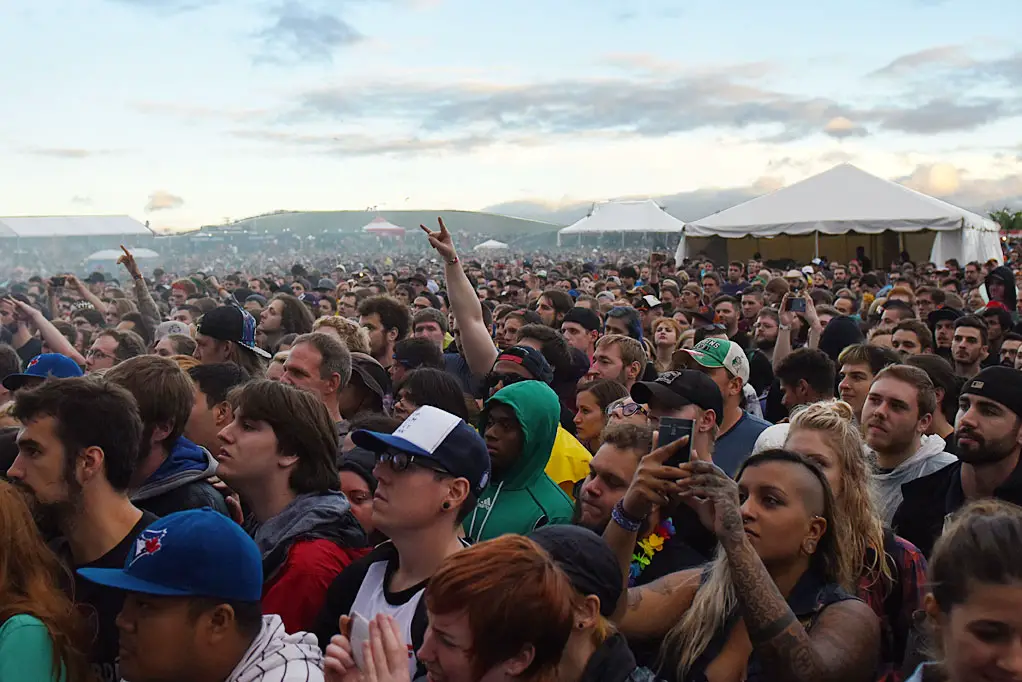 7. All of these people singing "Say It Ain't So."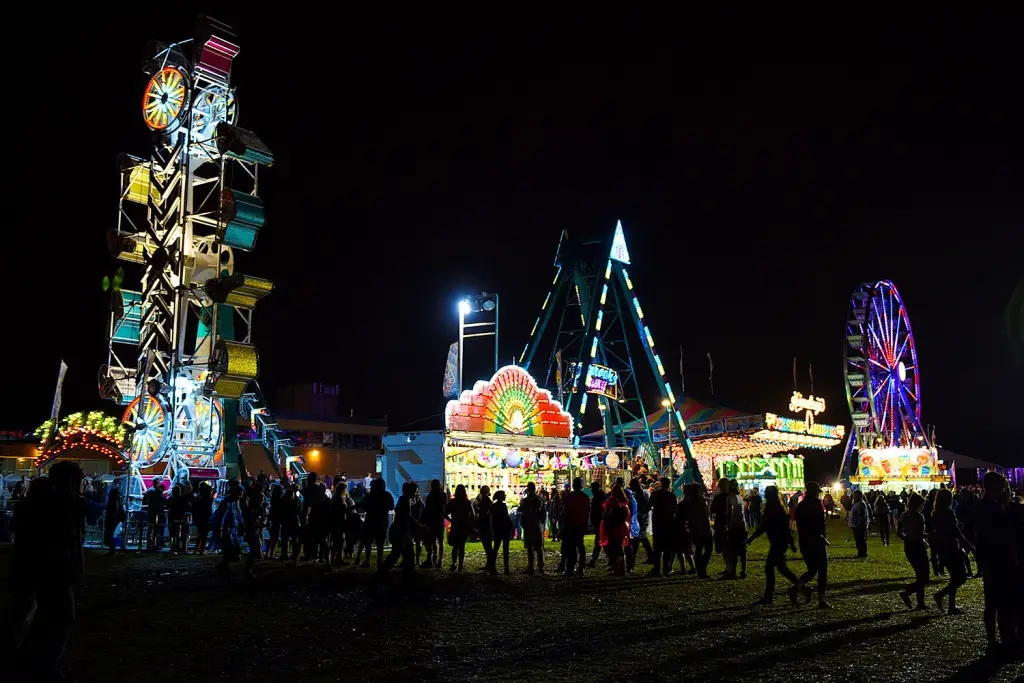 8. There was also a pretty nifty view at nigh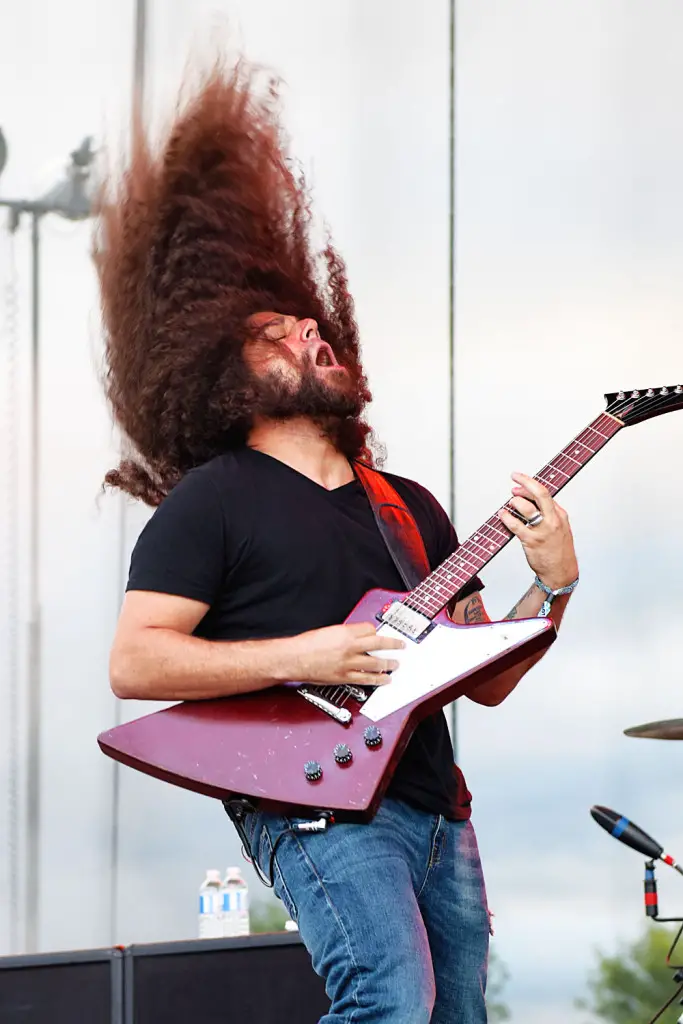 9. Claudio Sanchez managed to distract everyone from the rain with his hair, while playing the best songs from the Coheed and Cambria vault.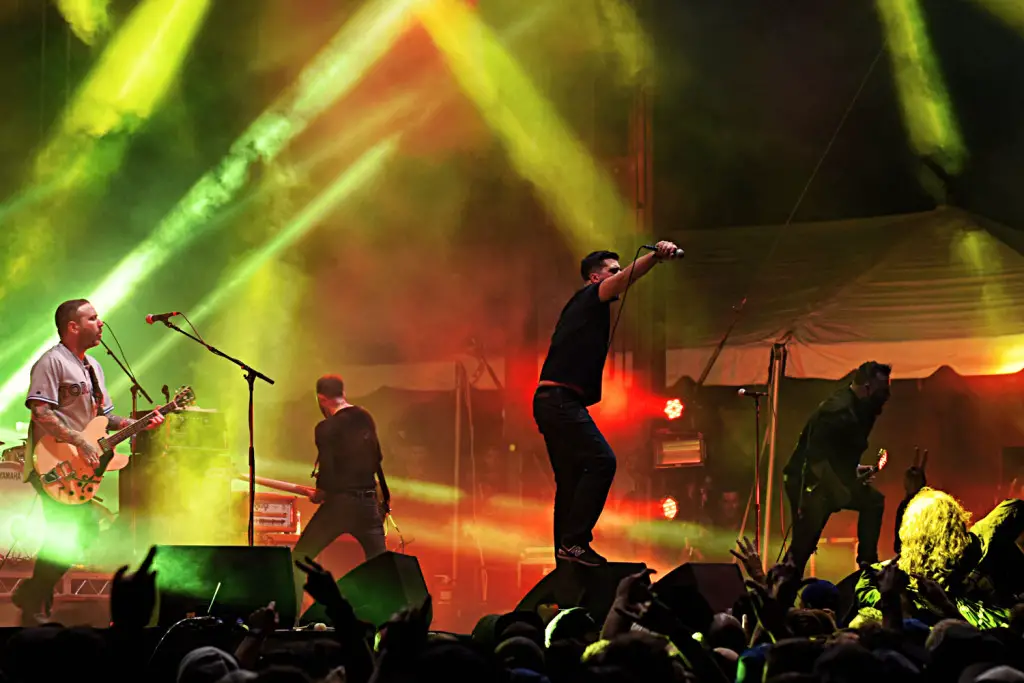 10. …And hands down the best moment of the festival was watching everyone lose their minds when Alexisonfire took the stage. It's so good to have these guys back.
[All photos: Julia Wallace]