Torrent Sites Running Scared?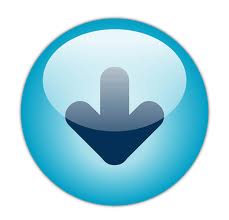 The Megaupload bust continues to reverberate throughout the online world. Word is that some sites are contemplating closing down lest anyone end up like Kim Dotcom.  The fact that the Americans can have a German citizen arrested while he's living in New Zealand is enough to give anyone pause.
Yesterday, BTJunkie shut down completely.  Owners of other sites are thinking along the same lines.  From TorrentFreak:
News of raids, arrests, seizures, extraditions and jail time in the file-sharing world hasn't gone unnoticed by the operators of major BitTorrent sites. Yesterday, the owners of BTjunkie decided to close their site because the stress became too much, and there are others who consider doing the same. While there are still plenty site owners who are determined to continue, doubt and uncertainty are more present than ever before. 
Like who?  Vancouver's isoHunt for one, although because that company's case is before the courts lessens their chances of being raided by some anti-terrorism squad.