Total F*cking Godhead: A biography of Chris Cornell is on the way
Even though Chris has been gone for a couple of years, he's more popular than ever. Heck, the man won a Grammy last month.
While there have been a number of books on the history of Soundgarden and grunge, we haven't seen a proper biography of Chris himself. That's about to change with Total F*cking Godhead, a bio written by Seattle rock writer Corbin Reiff.
Using interviews with people who knew and worked with Chris, the book digs back into his early life and then follows his musical career through Soundgarden, Audioslave, and beyond. Clocking in at 352 pages, it sounds like it will be pretty comprehensive.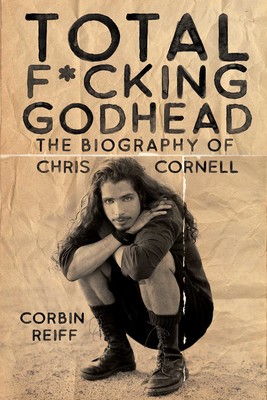 The book will be out July 28, 2020, through Post Hill Press.