Tracking the Nirvana Baby Through the Years
The kid on the front of Nirvana's Nevermind album is always 25 years old. Spencer Eldon and his private bits have been famous from the moment the album was released on September 24, 2016.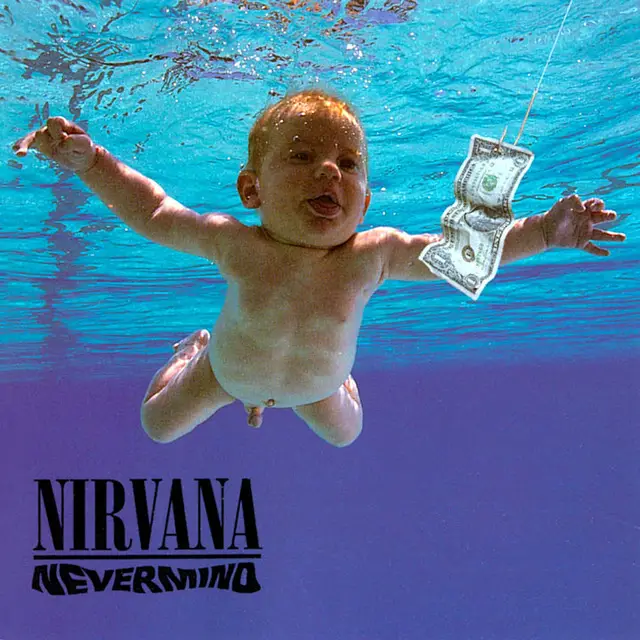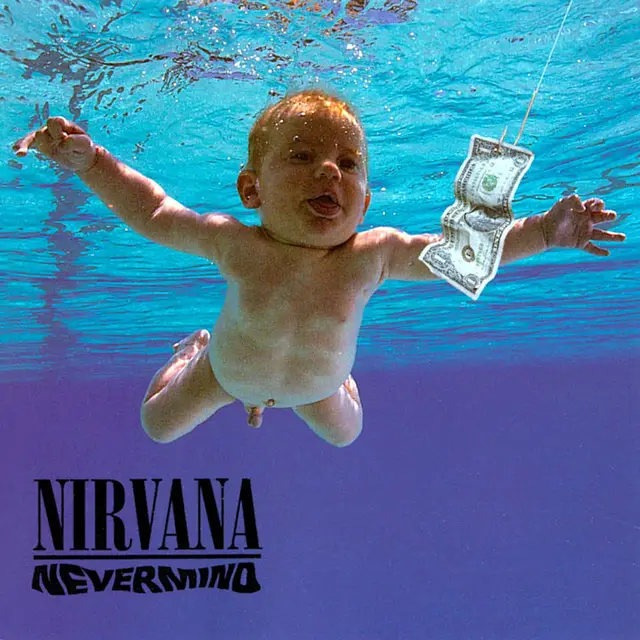 To commemorate the album's 25th anniversary, Eldon recreated the artwork for the New York Post.