Tragically Hip Merchandise is Out of Control!
I made it to the final show of the three-night Toronto stand on the Tragically Hip's Man Machine Poem tour. Everyone danced, sang along and went home happy–but I'll leave it to other people to report on that. I want to talk about merch.
In all the concerts I've attended, I've never, ever seen:
So many people sporting different t-shirts and swag. There were million different styles of t-shirts, hockey jerseys and hats from all eras of the Hip's career.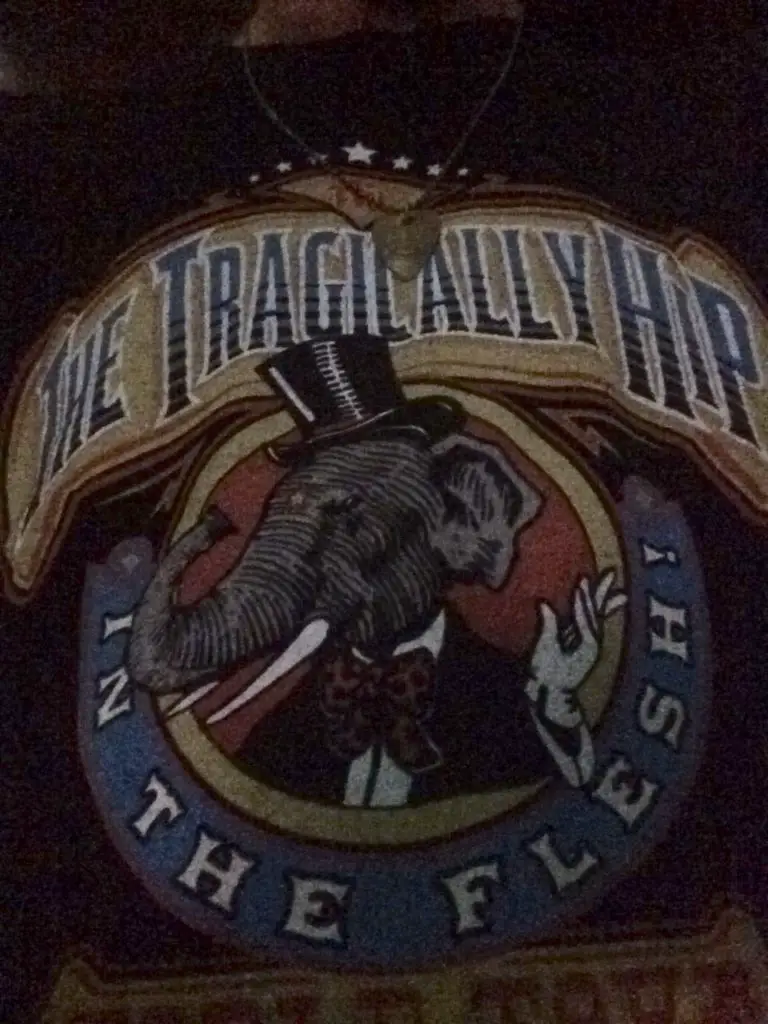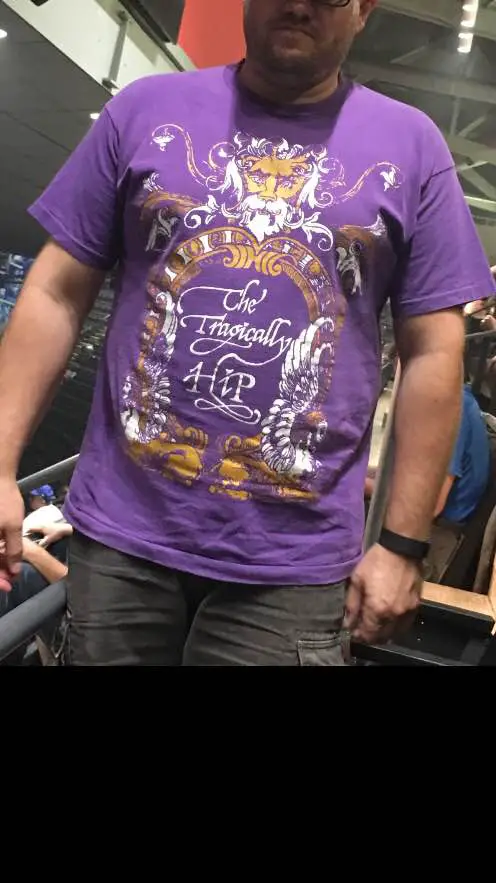 So many homemade band t-shirts.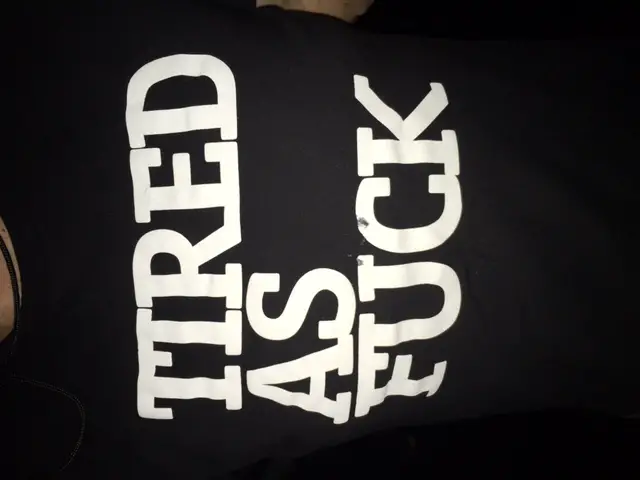 So many people lined up to buy swag during the show.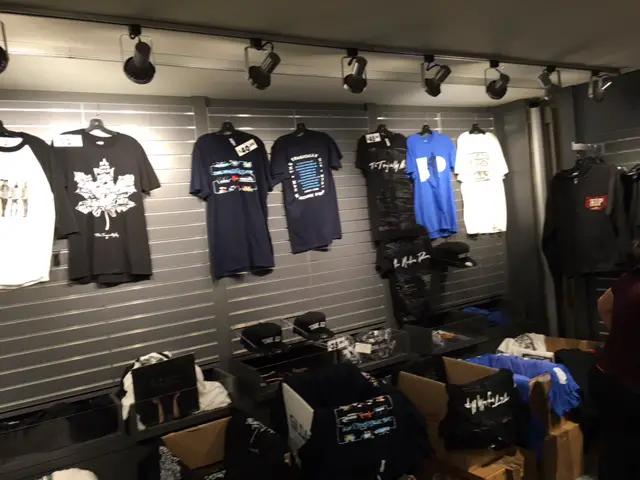 I watched as one guy went up to a merch booth and said "I'll take one of everything." He must have dropped $1500 in one go. Demand is so high for certain shirts that I'm sure they're printing them up on the premises.
Got a picture of some cool swag from this tour? Send it to me and I'll add it to this gallery.