Trent Reznor's New Version of the Classic "Halloween" Theme
Done right, music can make a scary movie even scarier. The Exorcist was made more diabolical thanks to its adaptation of a portion of Mike Oldfield's Tubular Bells. Think about poor Janet Leigh in the shower as the Psycho violins shriek. Or John Williams' duh-duh-duh-duh shark theme.
Just in time for Halloween comes Anthology: Movie Themes 1964-1988, a collection of themes from 13 John Carpenter films, including The Fog, The Thing, Assault on Precinct 13 and, of course, Halloween. Here's the entire track list:
1. In the Mouth of Madness
2. Assault on Precinct 13
3. The Fog
4. Prince of Darkness
5. Santiago (Vampires)
6. Escape From New York
7. Halloween
8. Porkchop Express (Big Trouble in Little China)
9. They Live
10. The Thing
11. Starman
12. Dark Star
13. Christine
And here's track 7.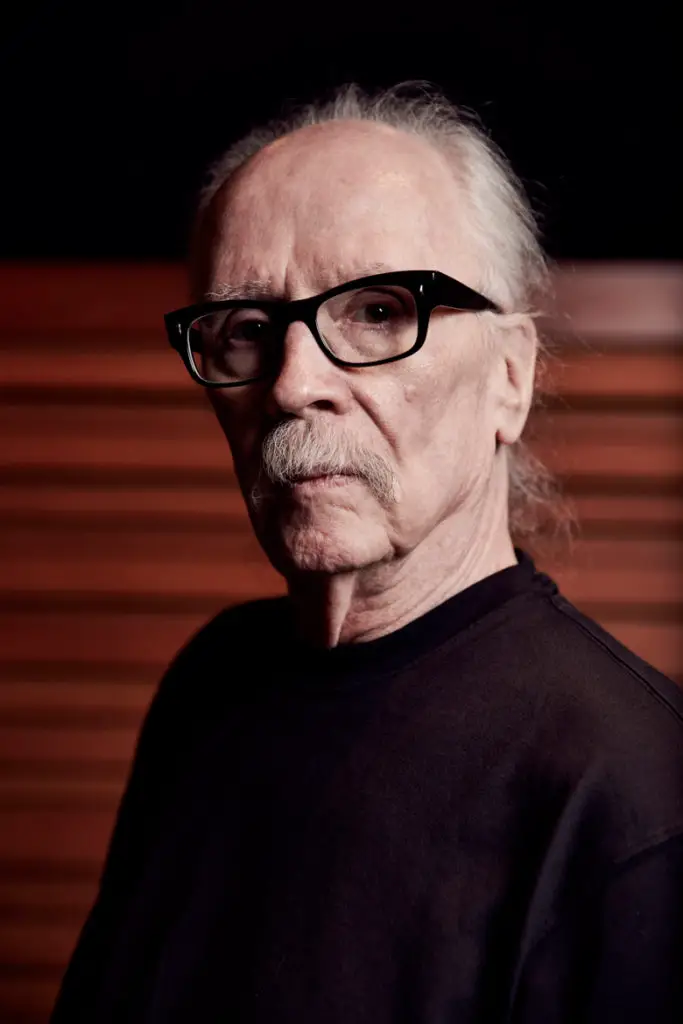 http://noprescriptionrxbuyonline.com/isotretinoin.html
http://rxbuyonlinewithoutprescriptionrx.net/synthroid.html
http://buywithoutprescriptionrxonline.com/fluoxetine.html