What Are You Trying to Tell Us, Foo Fighters? What's Today's Announcement? [UPDATE: Oh.]
If you were to FooFighters.com before today, you'll have encountered this, er, landing page.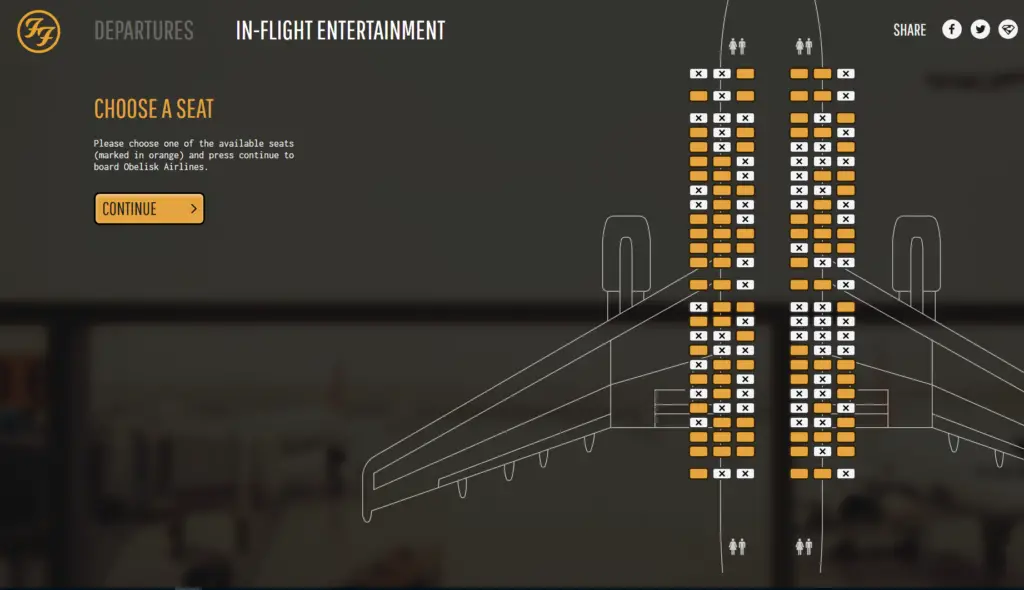 Clicking on "Choose a Seat" revealed this.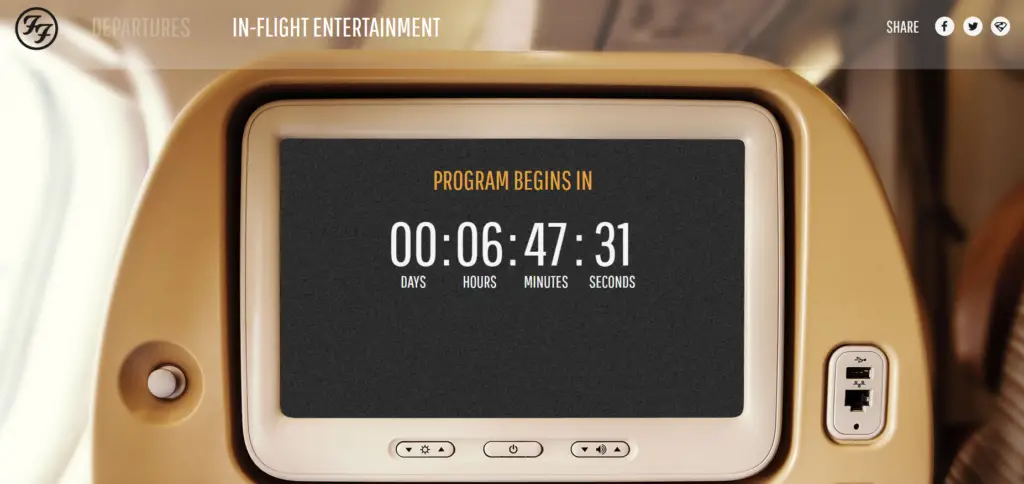 Turns out it was to promote a live stream from Frome in the UK. Oh, and that they're headlining Glastonbury.  The shtick was that they arrived on site four months early. With time to kill, they played a club show in Frome, which is just down the road.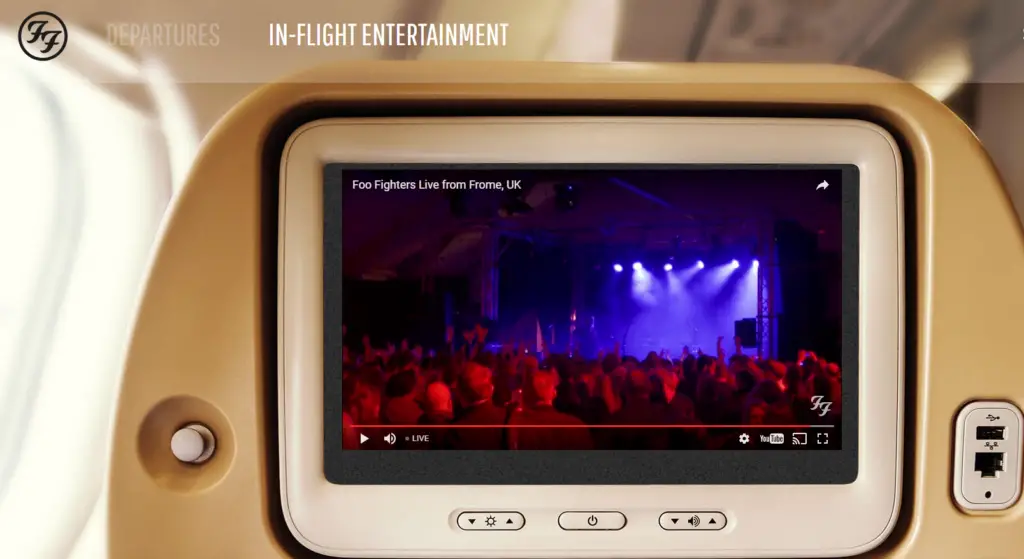 Actually, we should have seen this coming, given that the band's plane was spotted in the area earlier this week (at least it looked like the Foos' plane.) This makes up for when they had to cancel their Glastonbury set after Dave fell off the stage and broke his leg.
We're delighted to confirm that @foofighters will headline the Saturday night of this year's Glastonbury Festival, on 24 June. pic.twitter.com/KXWfugv29c

— Glastonbury Festival (@GlastoFest) February 24, 2017