The Tuesday Survey: What Was the First Music You Bought with Your Own Money?
My mother was furious with me. After saving up money from a paper route, I'd blown $4.99 (plus tax!) on a copy of this record.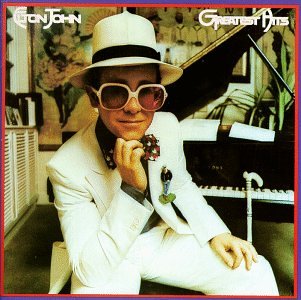 I have no idea what she expected a kid in love with his transistor radio to do with his new-found wealth, but dammit, that money wasn't supposed to go to buying records. Decades later, she still doesn't get it and instead laments my insistence in having a huge music collection instead of spending that money on…well, something more sensible. Whatever that means.
Which brings me to this week's question: What was the first piece of music you bought with your own money? Was it an LP or 45? Maybe it was a CD or a cassette or even an 8-track. It could have been an iTunes downloads. Hell, it might have been some sheet music.
Lemme know what that music was, how much you paid for it, why you chose that and if there's any story behind it. I'll repeat some of the best stories on my radio show tomorrow on 102.1 the Edge.