My TVO Discussion: Inside the Pop Music Factory
A while back, I read a fantastic book called The Song Machine: Inside the Hit Music Factory by New Yorker writer, John Seabrook.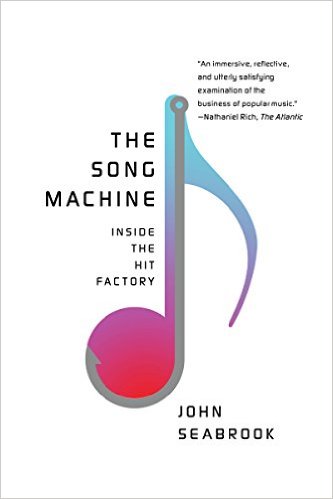 The book is a deep dive into the way today's pop hits are made with industrial precision in what can only be described as hit factories. If you want to know why today's pop music sounds the way it does, this explains everything.
This past week, I had a chance to be on a panel with John as part of TVO's The Agenda with Steve Paikin. Here's the description:
In modern music, the same small group of producers and writers are creating songs for the biggest pop names, making the industry seem homogeneous and repetitive. The Agenda discusses whether the factory-like method used to churn out hits is a good way to make great, lasting music that is as valuable as past classics.
Watch.