Twitter Launches Music App. Just Not Everyone Has It Yet.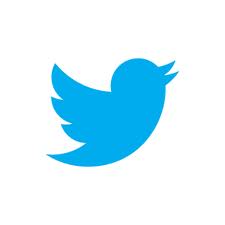 As rumoured, Twitter launched their music app this past weekend at Coachella. But if you haven't seen it yet with your Twitter account, don't be shocked. Only a select group of users have access to the service for the first week or so. (Ryan Seacrest has it; I don't.)
Here's a preview from All Things D:
The app suggests artists and tracks to users based on a number of personalized signals, including the Twitter accounts a user follows on the microblogging service. Users will be able to listen to clips of music from inside the app, using third-party services like iTunes and SoundCloud; they will also be able to watch music videos provided by Vevo, the music video service owned by Universal Music and Sony.
Developing…