Twitter to Launch Music App This Weekend?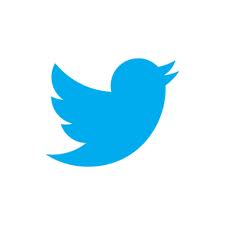 Maybe. That's what CNET reports:
Twitter is rumored to be preparing for the launch this weekend of its much rumored Twitter Music app.
The microblogging service plans to launch its standalone music app tomorrow, sources familiar with the matter tell AllThingsD. Still other sources say the app will launch during this weekend's Coachella Valley Music and Arts Festival in California, but not necessarily tomorrow.
Twitter's first foray into music isn't a standalone store, subscription service, or digital locker. It's more of a discovery service. It uses your personal data (artists you follow, artists your friends like, etc.) to recommend music you might like. You can then listen to (or watch) samples in the app via partnerships with third-party services like iTunes, Soundcloud, and Vevo.
Twitter built the app using technology from the startup We Are Hunted, which it bought sometime in the last year. It too focused on music discovery, and was created by a small group of Australian developers in 2009.
Interesting…