Two Clever Music Videos Worth Your Time from Celestial Shore and The Decemberists
I'd never heard of Brooklyn's Celestial Shore until I read about this new interactive music video on Boing Boing. Basically it allows you to mess up the band's practice space as they play. The more you mess with it, cooler features will begin to reveal themselves. Click on the image to get started.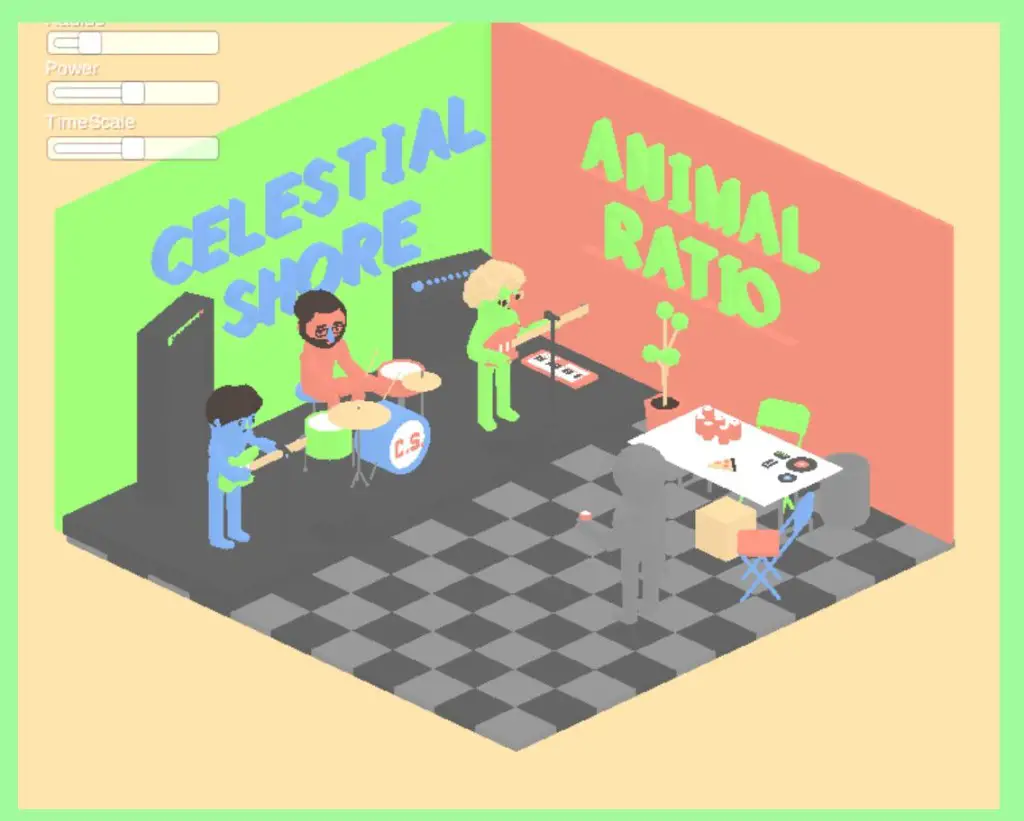 The power of chaos. You'll soon understand. Click to get started.
The second video is from The Decemberists. They've started their own religion, apparently.