Rdio is streaming a couple of new records this week ahead of their official release.
The first is One Model Army, a side project of Courtney Taylor Taylor from the Dandy Warhols. If you're into any kind of kraurtrock (Can, Kraftwerk, Neu!, etc.) it's work a listen. I like it a lot. Find it here.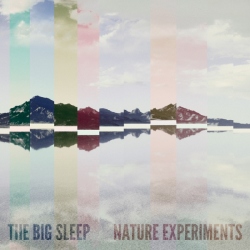 The second is The Big Sleep and Nature Experiments, a release from Frenchkiss Records, home to such bands as Passion Pit, the Antlers and the drums. Find it here.