Two Sundance Film Festival debuts will interest music fans
The Sundance Film Festival starts on the 24th and among the premieres are two movies that will be of interest to music fans.
The first, Extremely Wicked, Shockingly Evil, and Vile, is a biopic of serial killer Ted Bundy. Metallica fans can watch for the acting debut of James Hetfield, who plays officer Bob Hayward, who first arrested Bundy in 1975.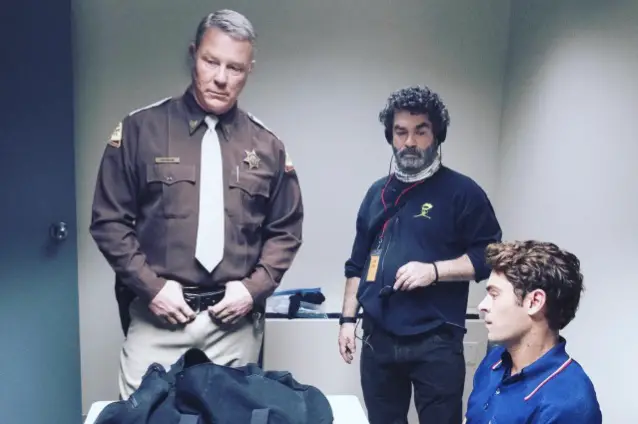 The second film is Leaving Neverland, a documentary that accuses Michael Jackson of sexually abusing boys at his ranch.
The Jackson family is livid about this, saying that it just rehashes old stories.