Tyler, the Creator, Raps the New Dr. Seuss Book
Dr. Seuss is still dead, but that hasn't stopped a new book called What Pet Should I Get? from being published. The manuscript, found in a pile of papers twenty-five years after ol' Theodore's death, is getting rave reviews around the world.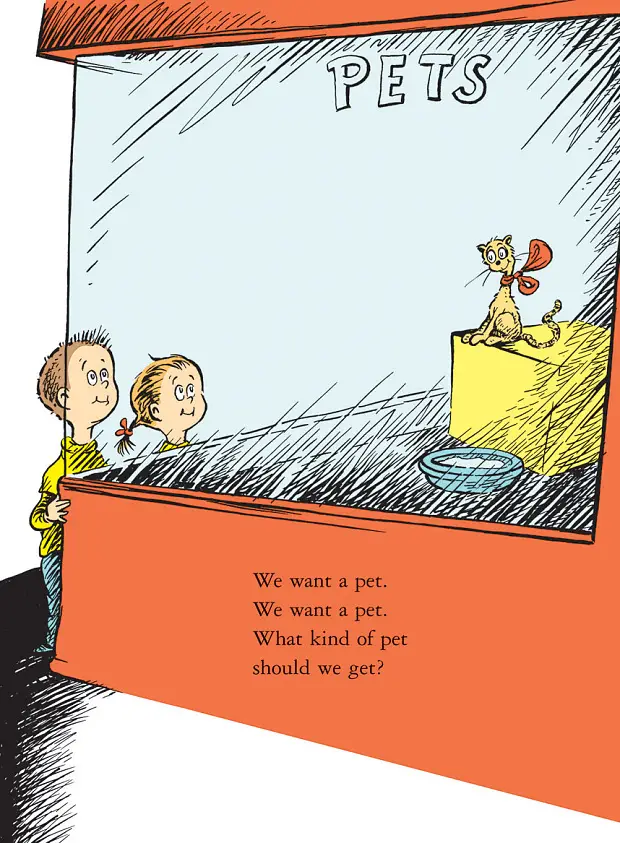 And now, enjoy Tyler, the Creator, rapping a portion of the text.
(Via Mashable)