U2 announces 30th anniversary box set for Achtung Baby
November 18 marks 30 years since U2 released Achtung Baby, arguably the high point in the band's career. To commemorate that, Universal Music is issuing several special editions of the record beginning with a vinyl box set this Friday, November 19. Fans can choose from either standard vinyl ($49.89) or something more colourful ($59.98).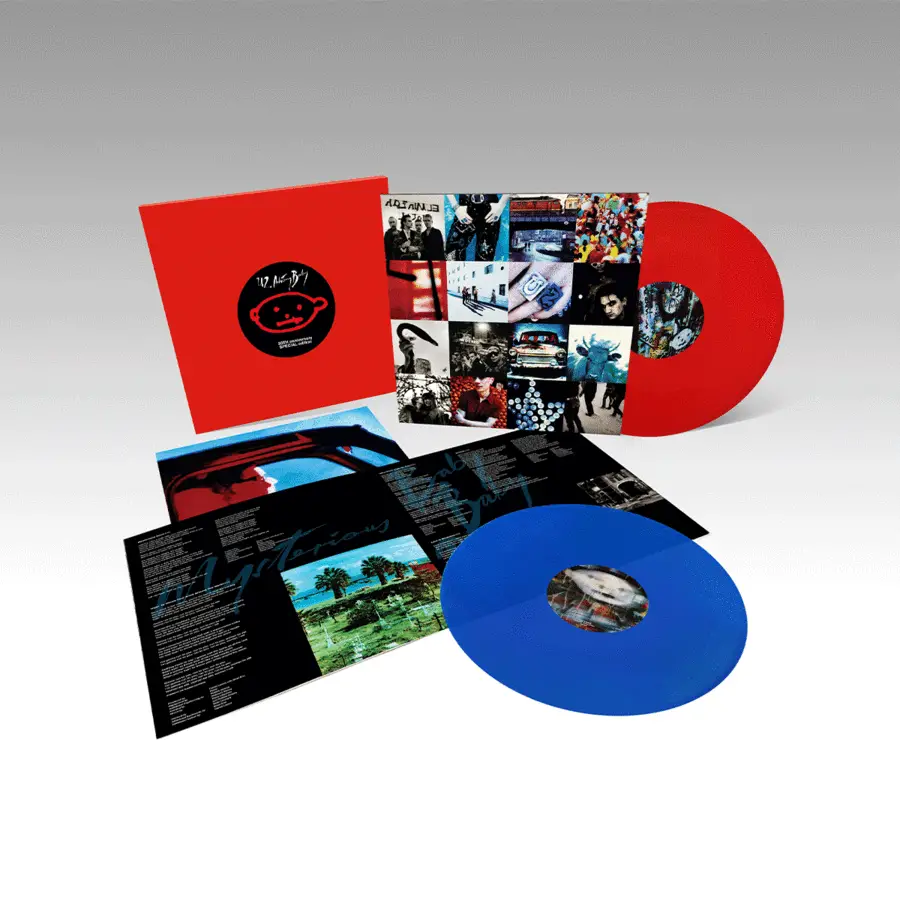 If you prefer your music digital, a 50-track digital box will be out on December 3. It will include a whack of remixes, 22 of which have never before been made available digitally.
And if you find yourself in Berlin between November 19th and 26th, there's a special U2 exhibit set for Hansa Studios, the recording studio where sessions for the album began. Leading the way is artist Thierry Noir, the person U2 hired to paint a those Trabant cars that hung over the stage during the Zoo-TV tour.