U2 announces their Las Vegas residency at the MSG Sphere. Who's this new drummer? And did you catch the reference to Ontario?
In what was the worst-kept secret in music, U2 took some time during the Super Bowl to announce that they will be holding a residency "special run of shows" at the brand-new, ultra-state-of-the-art, 17,000-person-capacity, and very round MSG Sphere in Las Vegas. The official name of the residency is U2:UV Achtung Baby Live at the Sphere.
The four-minute video, which must have cost a bazillion dollars, follows the storyline of people from all over the world who suddenly disappear, only to materialize in the desert. "Where are we?" says one. "Well, we're not in Dublin," says another. The sphere then descends over the crowd, revealing Bono and The Edge.
"Are we doing this?" asks The Edge. Bono: "We'd be mad not to." They're soon joined by Adam and Larry. And then we're treated to a 2001: A Space Odyssey moment. Achtung, indeed.
What interesting coincidental timing, too. I can name a few other "mysterious spheres" that have appeared recently. Social media noticed this, too. Naturally, there were smartasses who demanded that this sphere be shot down.
Okay, what about the stories regarding Larry Mullen Jr's health? He's still recovering from surgery on his back. He'll be there, but not behind the kit. His spot will be filled by Dutch drummer Bram van den Berg.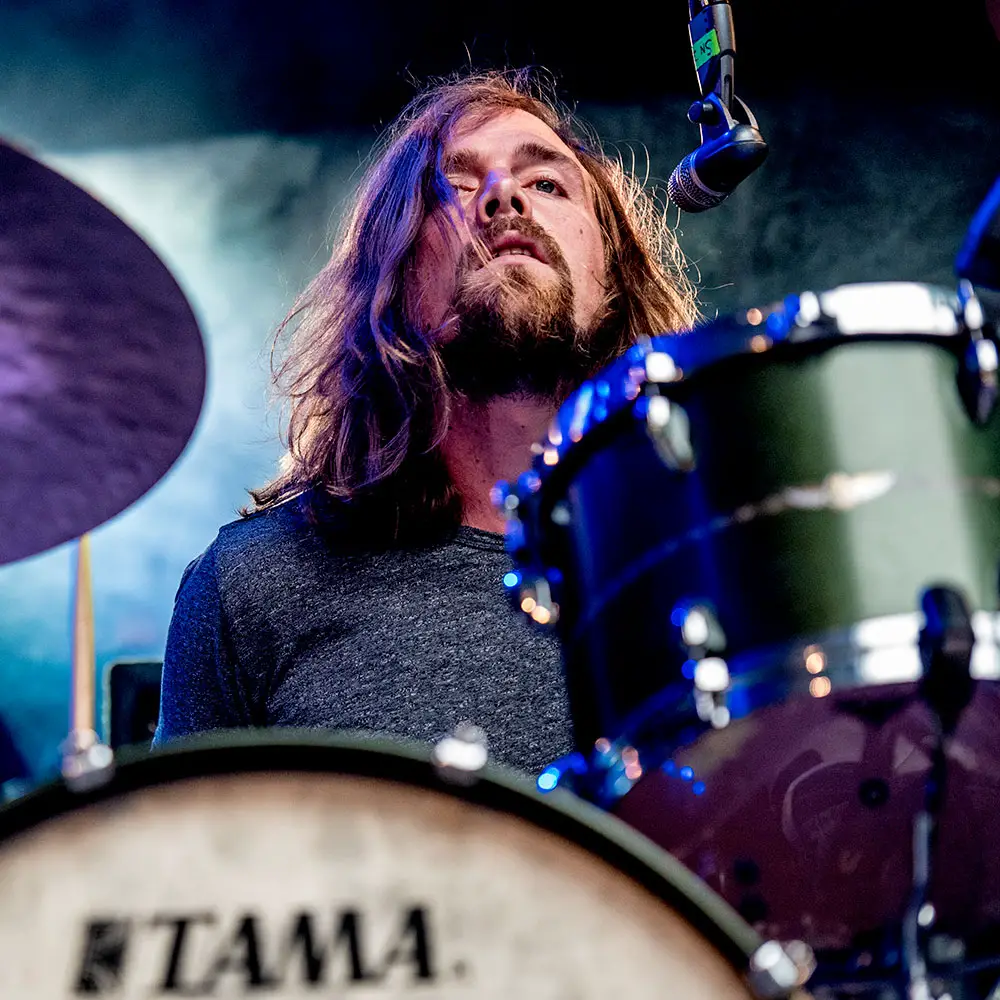 Who's he? Good question. To be honest, I'd never heard of him. Van der Berg is an alumnus of a couple of Dutch bands, the biggest being Krezip. But a little digging reveals that he was photographed by Anton Corbijn, U2's favourite photographer. Anton's brother, Maartin, also directed a video for one of Bram's bands. That's how U2 probably got to know him.
The dude is pretty good. Interesting how this kit is set up a lot like what Larry plays.
Bram is a big Taylor Hawkins fan. Here's a shot of him posing with Taylor when he was still a kid.
Toronto is represented in the spot by Mark Baker aka U2BRTHR, one of the world's biggest U2 fans and bass player in a U2 tribute band called Acrobat. He's also a tech-house DJ and–get this–an elementary school teacher. Here's a screenshot.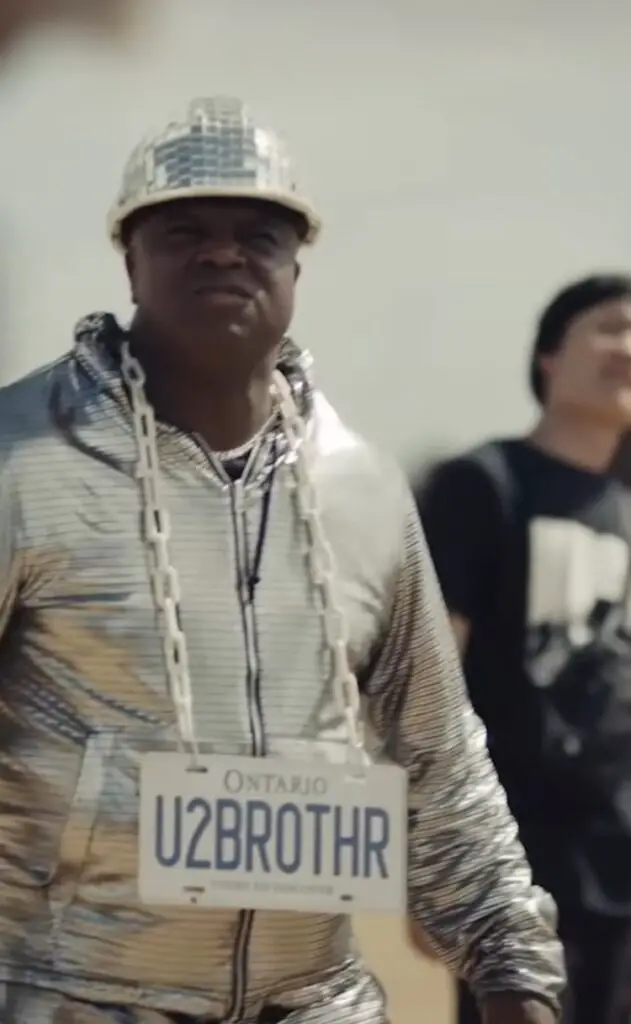 And yes, that's an actual Ontario license plate. Here's Mark's car.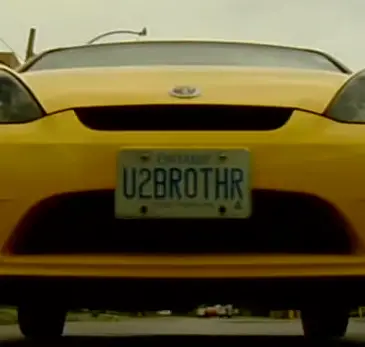 There's a documentary on the guy, too. See if you can spot me.
The video also features another Ontarian, Marco Pinto, as the MacPhisto character. He's been invited onstage to dance with U2 in the past.
(With files from Raven)