U2 to Play Opening of Brazilian World Cup?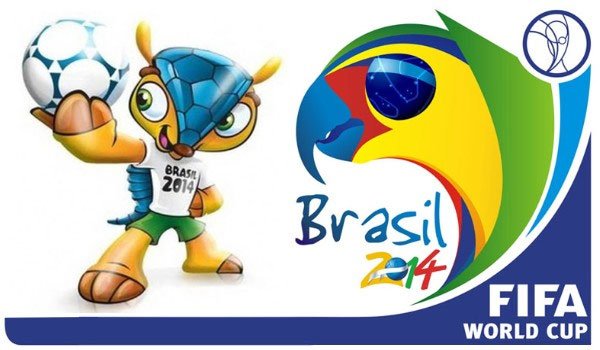 Maybe.  That's a report from this Brazilian site.  Translated it reads
São Paulo will host the first game of the Cup, but will be in Rio de Janeiro the big show's opening World. FIFA has just delivered a budget Eduardo Paes party. Cost 20 million dollars – 80% banked by sponsors and the rest by the city. U2 will headline the event.
And then there's this from a U2 fan site in Brazil.
The city of Rio de Janeiro will host the opening show of the World Cup in Brazil on June 11, 2014. According to the mayor of Rio de Janeiro, and FIFA would have received a budget of 20 million reais (about nine million dollars) for the event, of which 80 percent will be paid by the sponsors and the rest by the municipality . U2 would be the main players in this event.
As discussed in U2 wisely Brazil, this could be the desire of the organizers: that U2 gave the inaugural concert of the Football World Cup, but that does not mean that U2 has already given the final yes to participate.
Play begins on June 12.  Given that U2 likes to be a band that serves all the planet, I can see this working into their touring plans.
(Thanks to Larry for the links.)