U2's Adam Clayton: Paranoid or Prudent?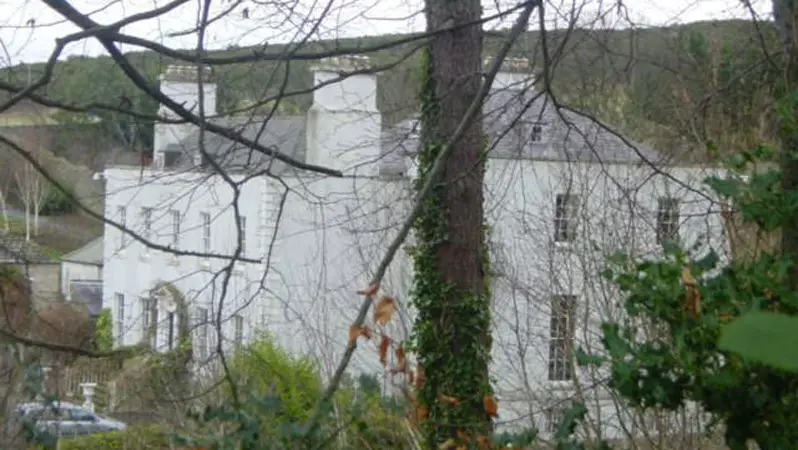 From the Irish Star. Click for more.Word from the Dublin Planning Commission is that U2 bass player Adam Clayton wants to build a "security lodge"–an HQ for armed security guards–on his property.
The application calls for a one-storey building at the entrance to his 18th century house. After 20 years, he feels he needs a little more protection.
Then again, his ex-PA/housekeeper did get sent to jail last summer for embezzling nearly $5 million of Adam's money while living rent-free in the house.
(Via The Sun)