U2's Songs of Innocence Now Out on CD and Vinyl
Sure, you got the freebie download through iTunes. But if you're a fan, you'll probably want one of these packages.
Single CD Format with a 24-page booklet along with the 11 track album.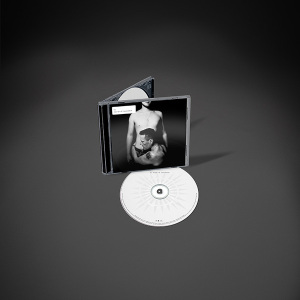 Deluxe, 2 CD Format which comes with 2 x 16 page booklets, the 11 track album on CD1 plus additional tracks on CD2 including a 6-song acoustic session along with Lucifer's Hands, The Crystal Ballroom, The Troubles (Alternative Version) and Sleep Like A Baby Tonight (Alternative Perspective Mix by Tchad Blake).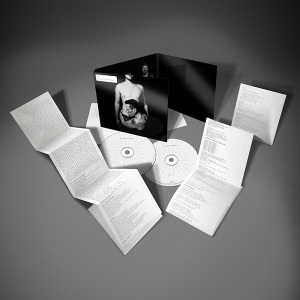 Super deluxe 3 disc version.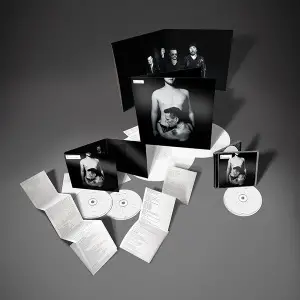 2 LP 180-gram White Vinyl Format featuring the 11 track album on sides 1, 2 & 3 with bonus track The Crystal Ballroom 12″ Mix on side 4.