U2's Zooropa Remembered by Producer Flood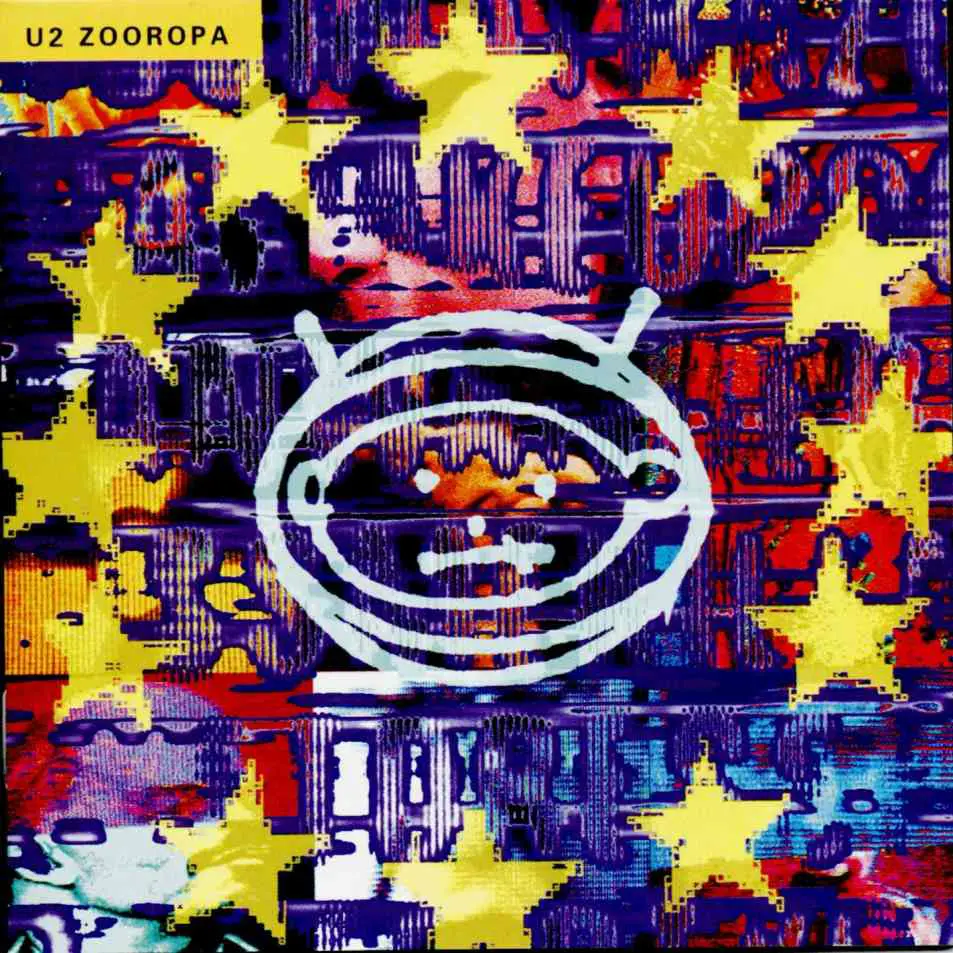 Twenty years on, I still don't like the album much. "Numb" was okay but once "Lemon" starts playing, I leave the room.
U2 fansite @U2 has an interview wtih Flood, one of the producers who worked on the record.
Twenty years ago this month, the summer leg of Zoo TV took what was already a strange, bewildering tour to a new place — the Land of Zooropa. As fans in Europe were hearing live performances of songs from U2's surprise new album, Flood was already in Los Angeles working on The Downward Spiral, Nine Inch Nail's third album.
He had started the year by signing up to work on a U2 EP in Dublin, and miraculously, for U2, five months later a new album was finished. Now Flood had a new "first time" for himself: producing credit for U2. He would go on to produce Pop and some tracks on How to Dismantle an Atomic Bomb for U2.
I recently asked Flood if he would think back 20 years and talk about making U2's most experimental album. Kindly enough, never mind it was his last day of work on Warpaint's new album, Flood opened his studio doors and his memories.
Scott Calhoun: Do you still listen to Zooropa?
Flood: Yeah, I listen to it every once in a while. And when Achtung Baby was being reissued we also did some re-mastering of Zooropa, so I was listening to it pretty intently then.
Has Zooropa aged well? Would you give it to someone today and say, "You gotta listen to this."
Yeah. Definitely. The rewards are so great. It's an album that needs to be listened to quite a few times, because something that you initially love you might grow to hate, and vice versa. And why be frightened of something that's not such an easy sell? If you want to try to give yourself strength, as a person, you've got to look at things that might not necessarily look so appealing to begin with.