Uh-Oh: Trouble in Pixies Land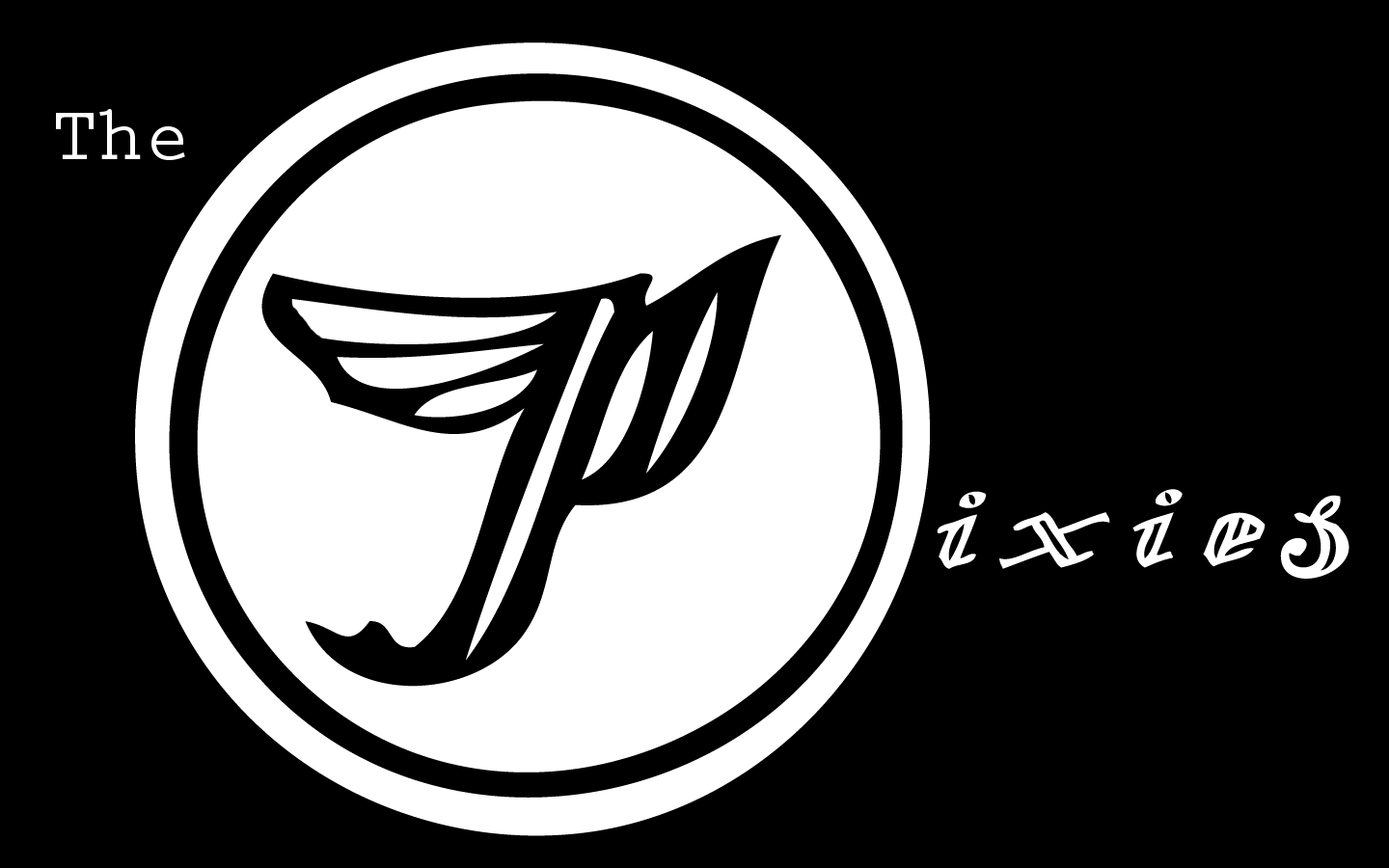 The Pixies were always a fragile construct. The fact that they lasted almost ten years into their reunion could be interpreted as proof of the existence of God. But even God can't hold this band together.
From the Pixies Facebook page:
We are sad to say that Kim Deal has decided to leave the Pixies. We are very proud to have worked with her on and off over the last 25 years. Despite her decision to move on, we will always consider her a member of the Pixies, and her place will always be here for her. We wish her all the best.
-Black Francis, Joey Santiago and David Lovering
Thanks to Mark for the tip.