UK Rock'n'Roll Landmarks Tour, Day 6 (Thursday, May 17)
A light day today with just one formal visit.
Handel and Hendrix Museum, 25 Brook Street, London
We began with a trip to the Handel and Hendrix Museum, a house that was once home to Frederic Handel and Jimi Hendrix. Not at the same time, obviously.
Handel lived and worked on the first and second floors while Hendrix rented the third floor for £30 a month for a period in 1968 and 1969.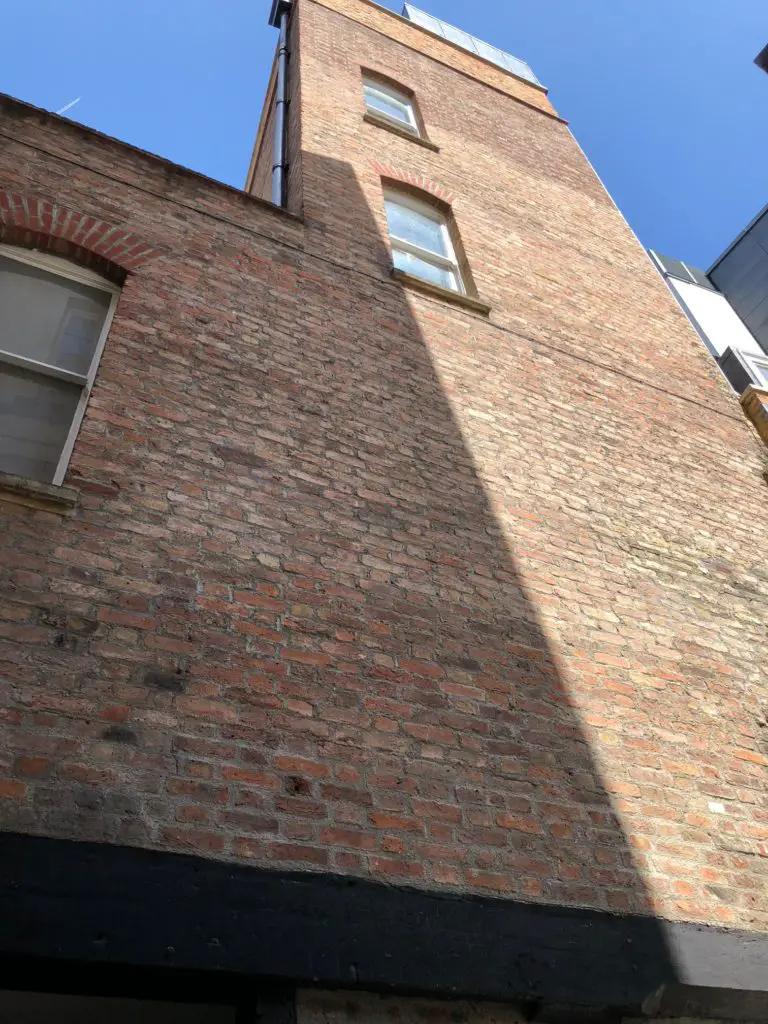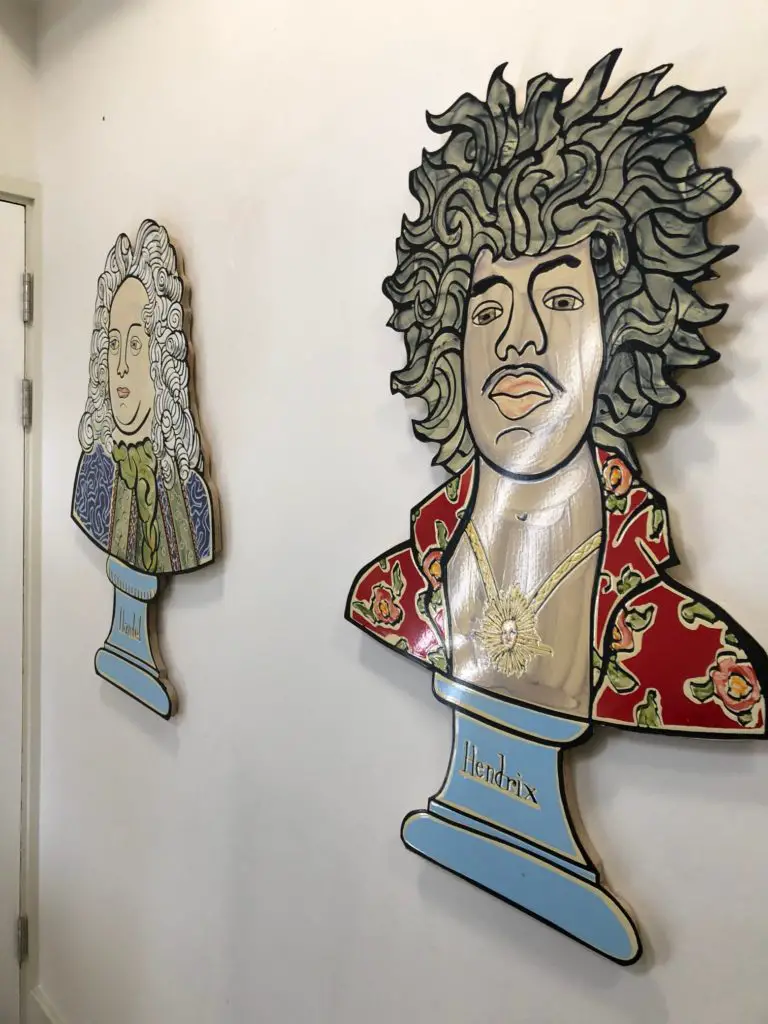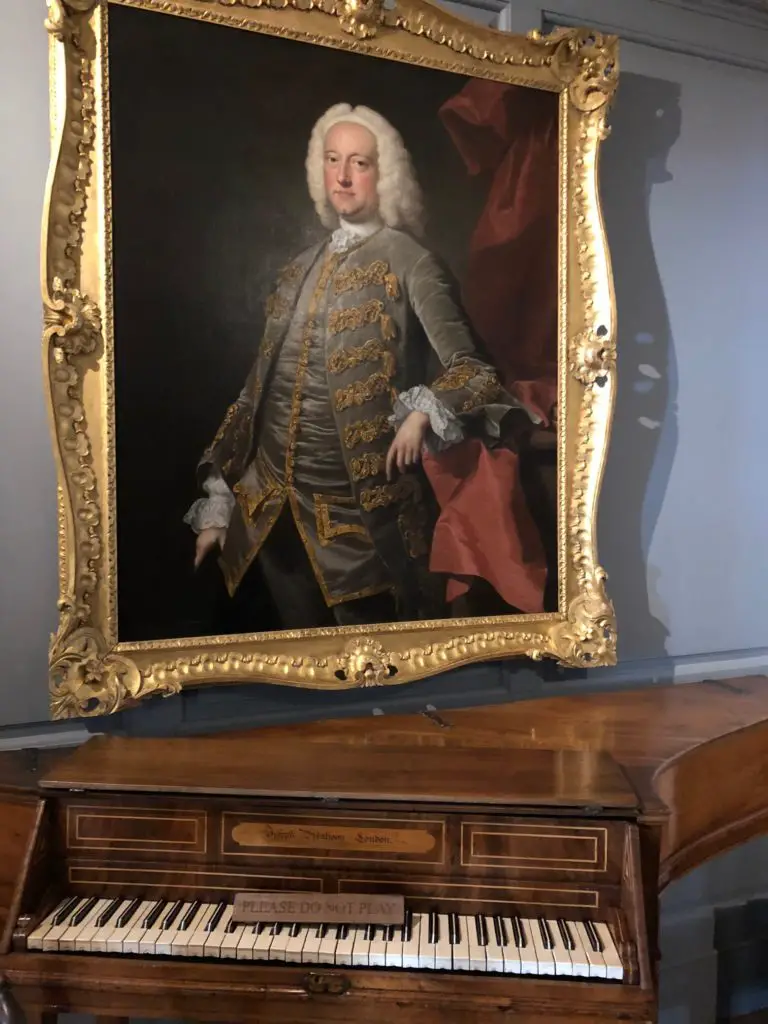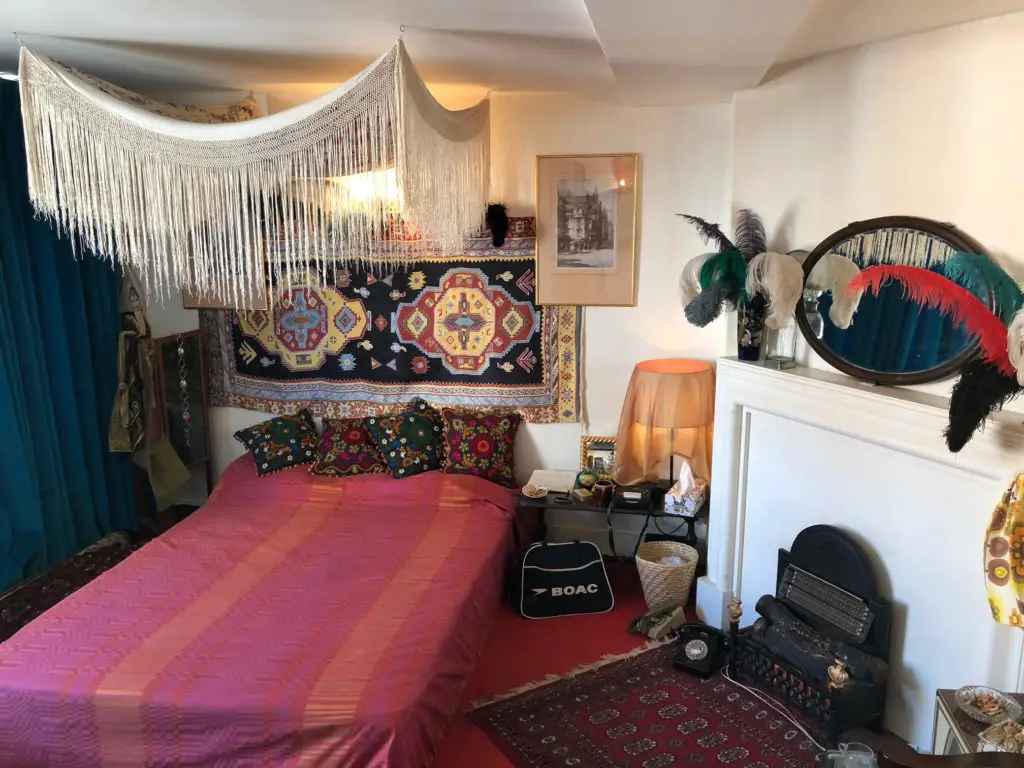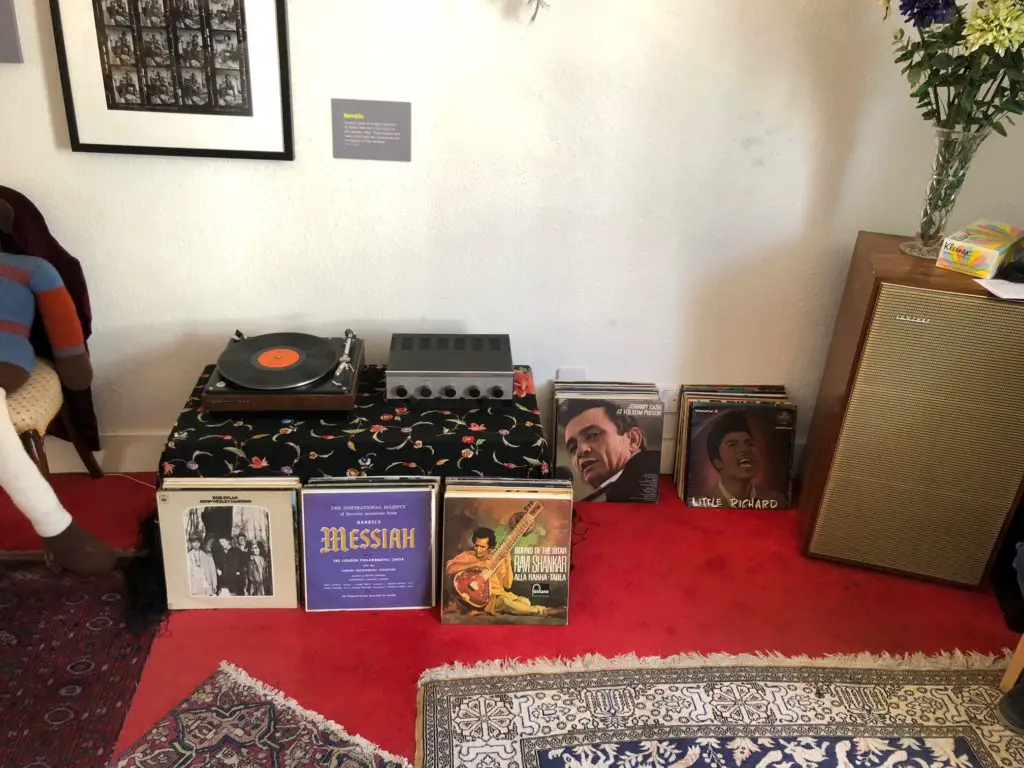 Berwick Street at the corner of Noel Street, Soho, London
This is what we see on the cover of the Oasis album, (What's the Story) Morning Glory. It appears that the Indian restaurant we see in that picture has finally disappeared. Too bad, too, because the food was really good.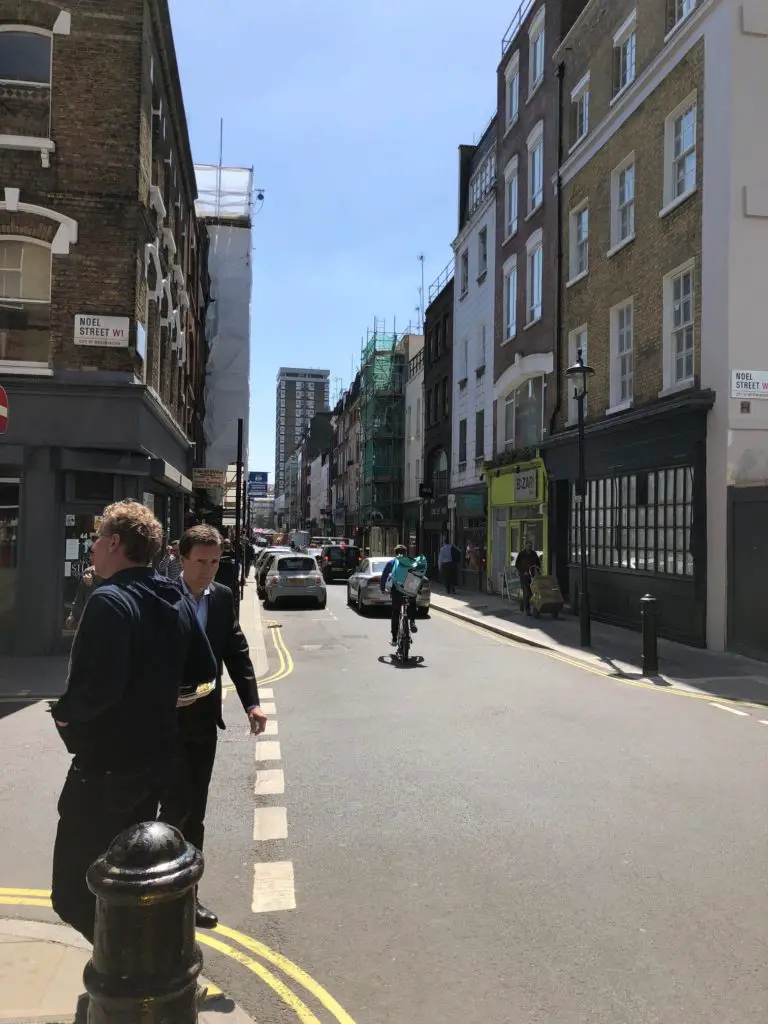 The Good Mixer, 30 Inverness, Camden
So much of what became Britpop came together in the back room of this pub.