UK Rock'n'Roll Landmarks Tour, Day 7 (Friday, May 18)
Another day at leisure for the group, so everyone scattered to enjoy various areas of London before a farewell dinner.
Troubadour, Earls Court, London
We had a private room at the back. Marilyn, one of the group, was celebrating a birthday so we had cake.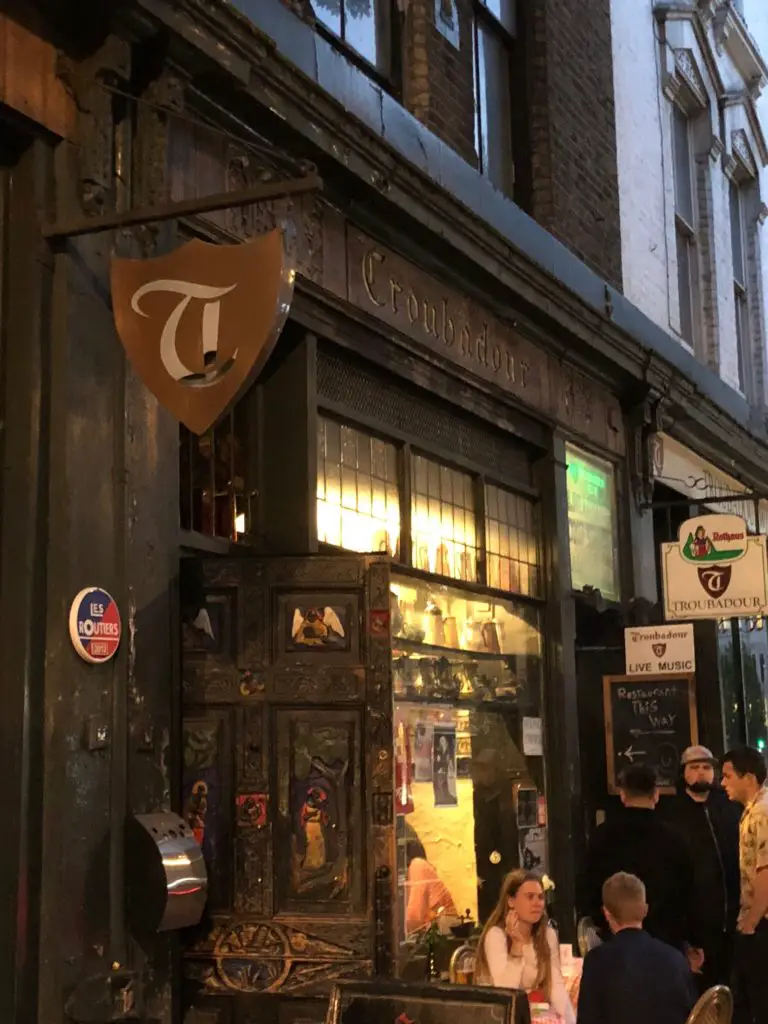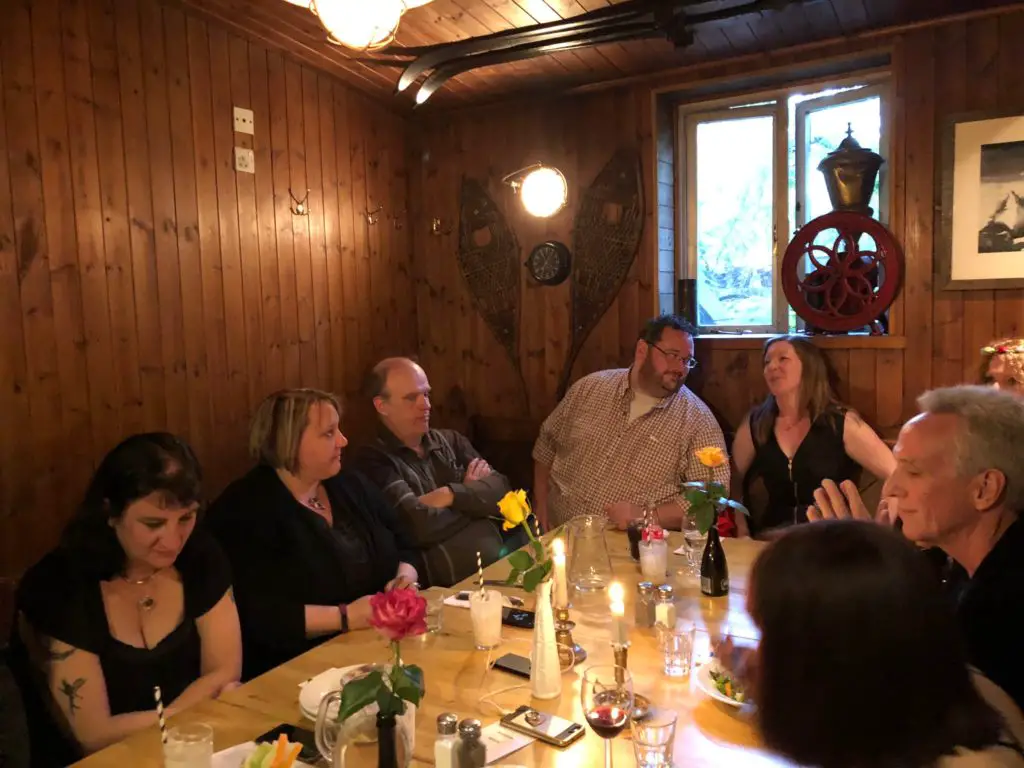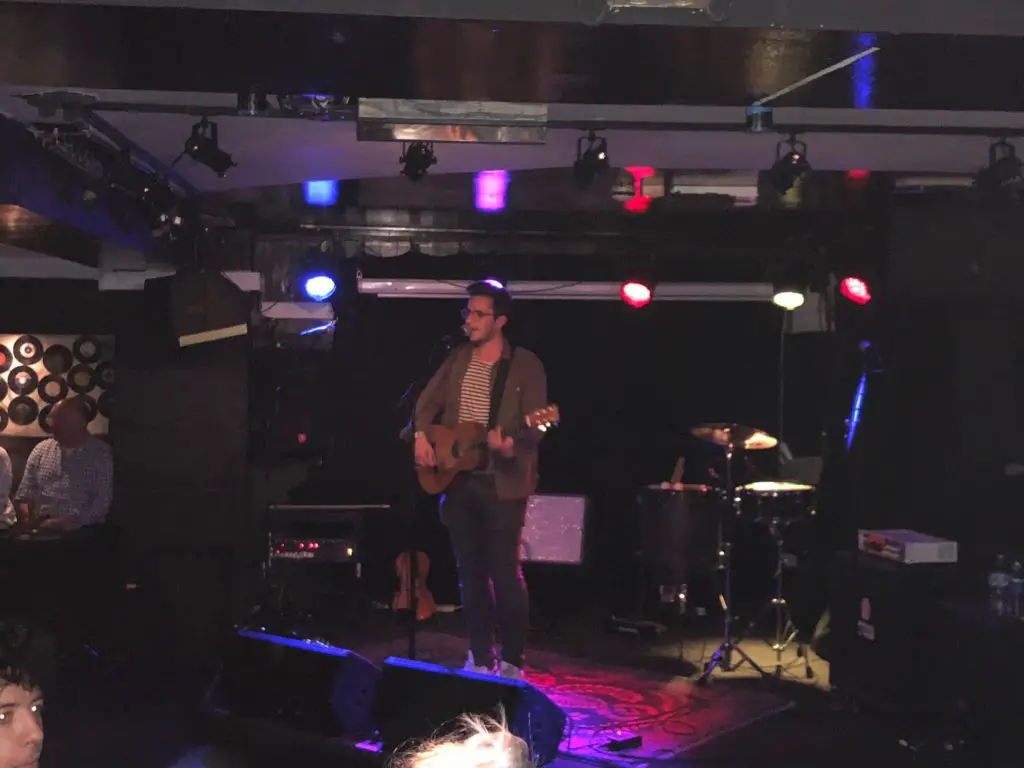 Soho, London
After dinner, a couple of us decided to walk through the drunkenness that is Soho on a Friday night. We started at a gin joint.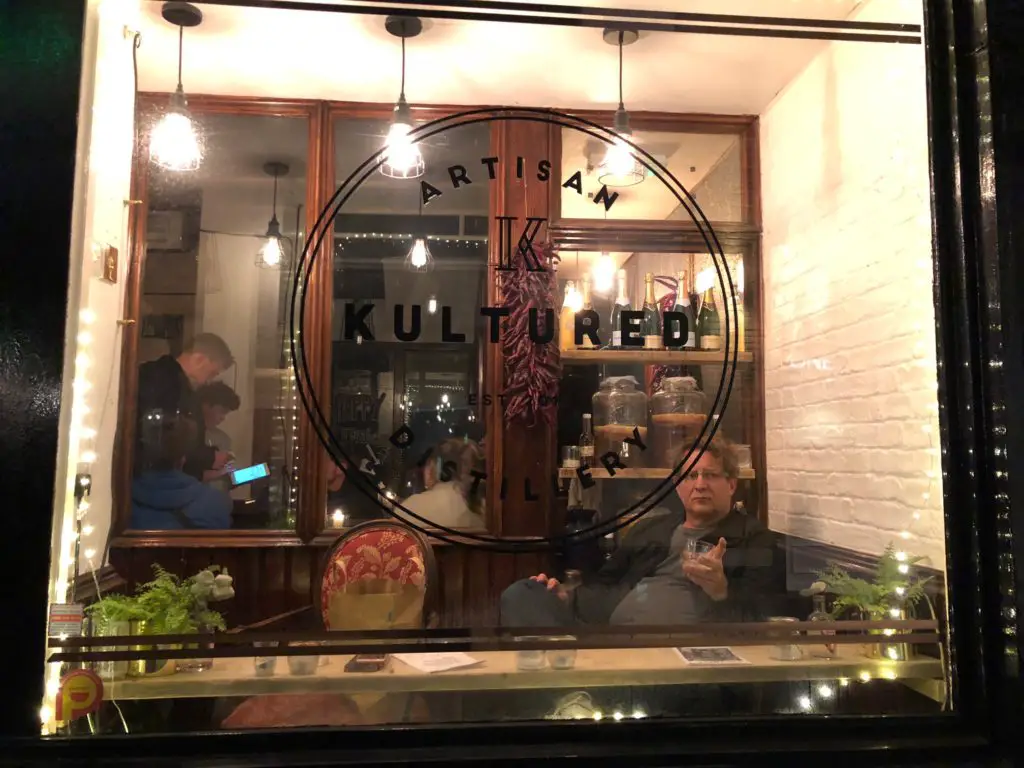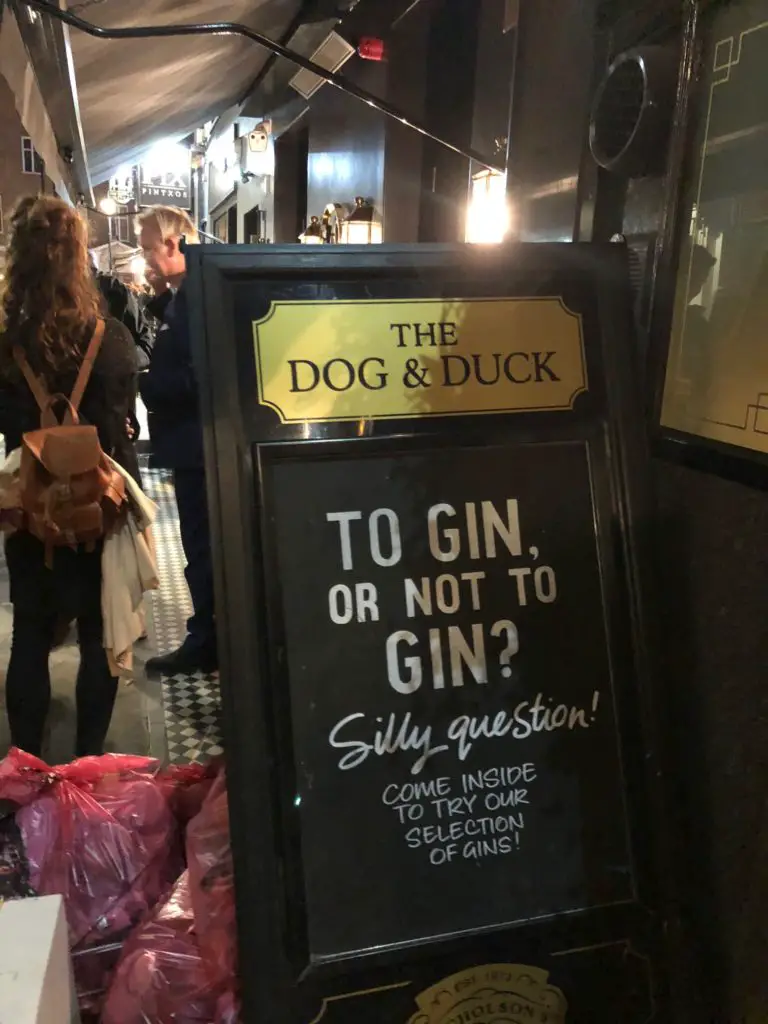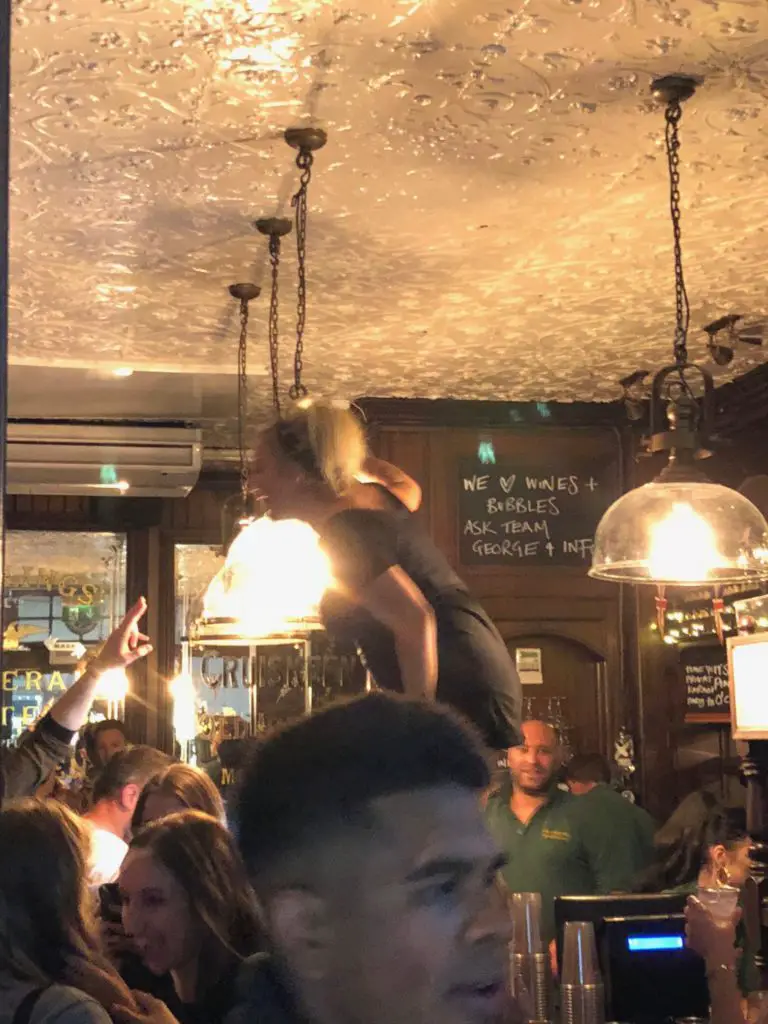 And that's it!
The group signed a card for me. We must do this again.