Using Music to Calm Kids in Pain in the ER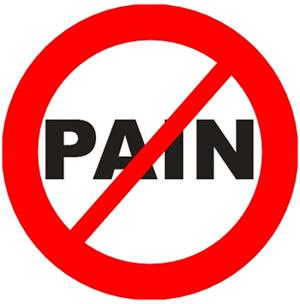 We've known for a long time that music can have beneficial effects when dealing with injury and pain. A new study from the University of Alberta has found a new way to administer music in the ER. From the Edmonton Journal:
Researchers in Edmonton are now finding that the benefits of music therapy extend to a clinical setting. A new University of Alberta study released Monday adds to evidence that music can reduce children's perceived sense of pain.
A team of researchers conducted a randomized clinical trial in the pediatric emergency department of the Stollery Children's Hospital from January 2009 to March 2010. The trial involved 42 children aged three to 11 who required intravenous lines.
Researchers divided the children into two groups. The first group listened to four songs in a row through speakers — from the likes of Enya to Sesame Street theme song, Sunny Days — while workers administered the intravenous line. A music therapist pre-selected the songs based on their capacity to distract. The second group of children underwent the same procedure without music.
The children were then presented with a scale of pained faces, with the lowest showing no pain and the highest a strong grimace. They were asked to pick the face that represented their perceived pain. Researchers also videotaped the children to assess their facial reactions and body movements.
The team found that children who listened to the music reported less pain immediately after the procedure. Health-care providers also found it easier to administer the IV and reported greater satisfaction with the outcome.