Vinyl sales rose in 2017 (Yay!) but turntable sales fell (Huh?)
According to a report, even sales of vinyl rose to its highest levels since the 80s, sales of turntables dropped by 5%. This is odd.
Demand for vinyl shows no sign of stopping, so turntable manufactures have ramped up production. And turntables were the highest-selling tech product for Christmas 2017.
So what's going on? It could be just a temporary plateau. Given that sales of both vinyl and turntables have been on a rocket ride upwards with double-digit year-over-year growth, it could be just a pause in the market.
Another thing to consider: Once you get a proper turntable, how often are you going to upgrade? Exactly. I bought a new Pro-Ject last spring and I'll end up using it for the rest of my life.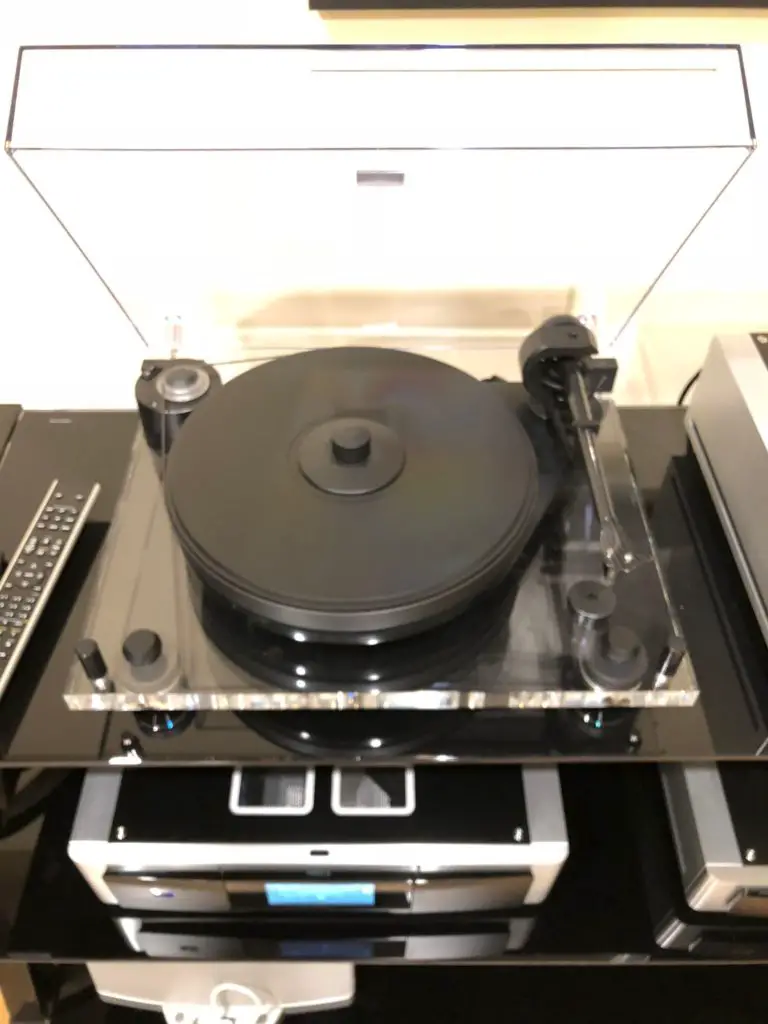 Or maybe you didn't buy new and opted for a used deck. I know a couple of people who got back into vinyl with used Technics SL-1200s. Used sales didn't figure into these overall worldwide sales.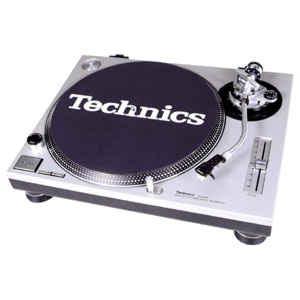 Meanwhile, manufacturers don't seem to be worried. Rega of the UK is still selling 4,000 units a month.