Violence Declining in Hip Hop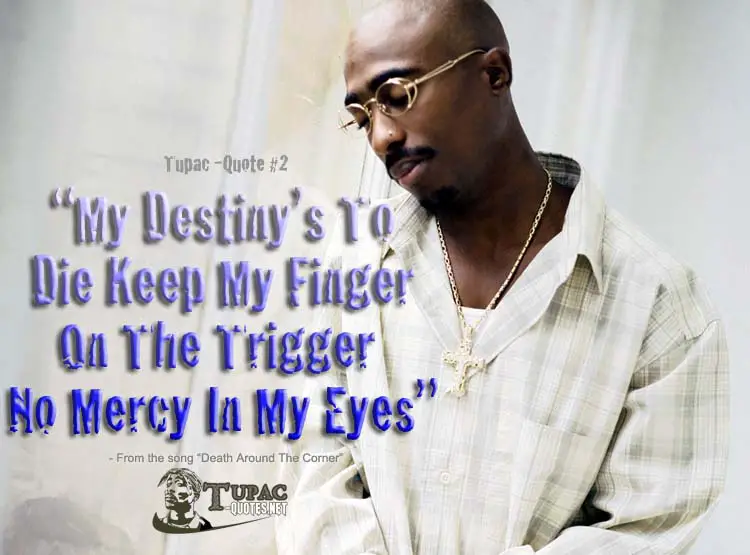 Remember when everyone was freaked out by the amount of violence depicted in rap and hip hop? Those were the days of Tupac and Biggie. Now, not so much. From the LA Times:
Among the most important rap albums released over the last year or so, one contains a song about Nas' complicated relationship with his teenage daughter. Another has a track in which Killer Mike outlines President Reagan's contribution to the prison-industrial complex. A third disc finds Drake pondering the impossibility of real-life romantic connection in the age of the nip-slip Twitpic.
The title of Drake's record, which last week won the Grammy Award for rap album? "Take Care."
To say that hip-hop has evolved over the last 25 years — since the days when rappers such as Ice-T and Ice Cube were terrorizing the likes of Tipper Gore, who famously lobbied for the adoption of the Parental Advisory sticker — seems an almost-laughable understatement, equal to saying that the Internet has had some effect on the way we consume music. Once perceived as a site of uncut nihilism, hip-hop has made room, in a way that outsiders can't ignore, for practicality and ambivalence and staunchly middle-aged concerns. Achievement too.