Visage to Release First Album in 29 Years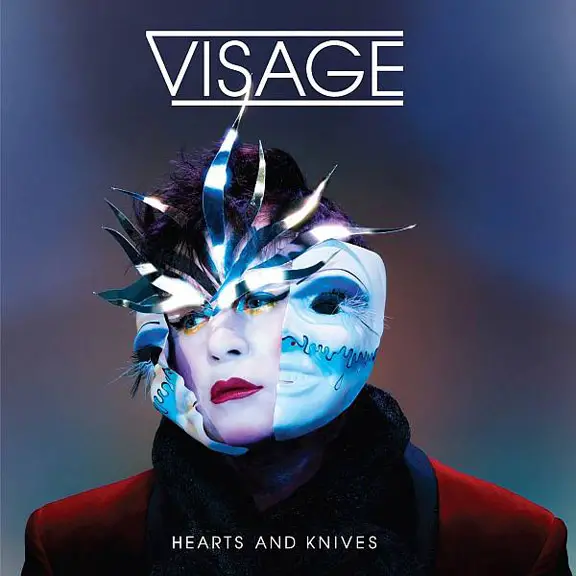 If you lived through the techno-pop era of the early 80s, you may have been briefly sucked into the very stylish New Romantics movement.  Were that the case, you would not have been able to avoid Visage, the London band formed by Steve Strange, a Bowie acolyte (he can be seen in the "Ashes to Ashes" video) and mainstay at a venue called Blitz.
Visage hasn't released anything for a generation.  But for whatever reason, they've decided to regroup to issue Hearts and Knives on June 11.  
To prime the pump, they're offering a free download of a song called "Shameless Fashion" (the original and a ton of remixes) here.  Fill yer boots.  
And if you need to be reminded of what kind of music you danced to back in the New Romantic days, here's "Fade to Grey" again.