Wait a Sec: There's GROWTH at MySpace?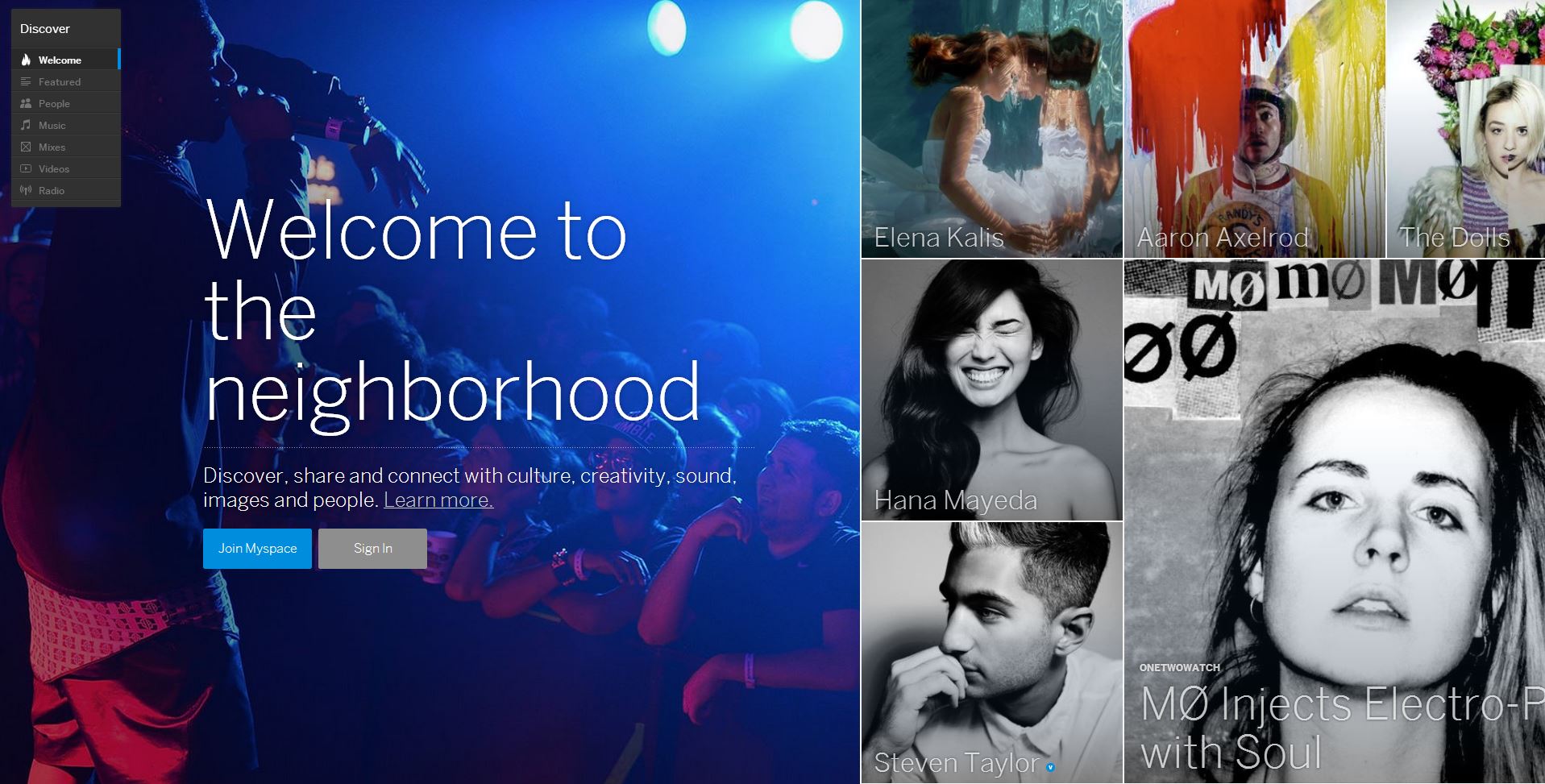 Apparently. From Hypebot:
MySpace is reporting some cautious optimism following their relaunch in June. The company says that their audience grew from 24 million prior to launch to 31 million in its first two weeks and now sees 36 million people a day visit the website.
Really? Have you been to the new version of the site? I have and although it's pretty decent (certainly when compared to its ancestor), there's been nothing about it that has encouraged me to stick around. But that's just me.