Wait: Tyrion Once Fronted a Real-Life Punk Band?
Tyrion Lannister is a punk rocker? Apparently.
Because the Internet has a never-ending thirst for information for all things Game of Thrones, it has turned up a punk band called Whizzy fronted by Peter Dinklage.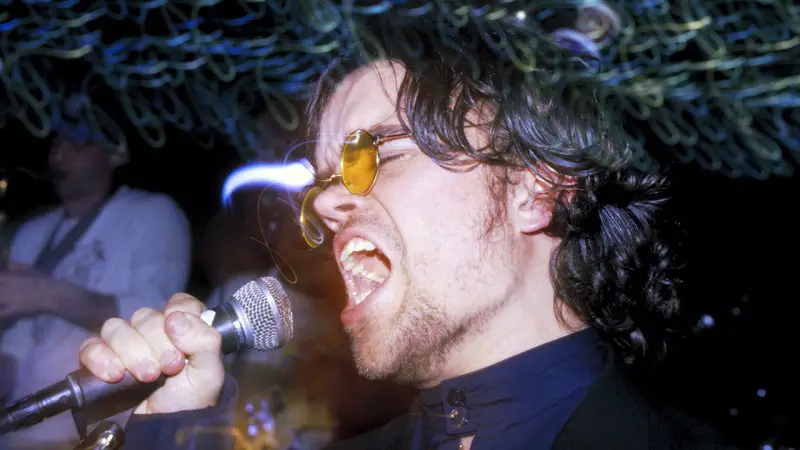 The punk/funk/rap outfit–think Chili Peppers–was born sometime in the early 90s (1993?) in New York City (we think) and featured Dinklage as co-lead singer. And like Flea, he could also play the cornet.
And that scar we see on Tyrion's face? Not makeup. He got that after a particularly nasty gig at–wait for it–CBGB.
According to an interview in Playboy:
We played a show at CBGB, and I was jumping around onstage and got accidentally kneed in the temple. I was like Sid Vicious, just bleeding all over the stage. Blood was going everywhere. I just grabbed a dirty bar napkin and dabbed my head and went on with the show.
We didn't care much at the time about personal safety. We were smoking and drinking during our shows, and one time my bass player fell off the back of his amp because he passed out. It was one of those bands.
No one has been able to find any video footage of the band online, but The NME has this collection of still shots that prove the band existed. Instead, here he is from SNL performing "Space Pants."