Walk Off the Earth plans a performance on (not in) the CN Tower tonight
Weather permitting, Walk Off the Earth is planning to perform way above downtown Toronto on top of the CN Tower. Okay, not the TOP top, but on the area known as the EdgeWalk, which is the roof of the main pod, 365 metres up. Naturally, it will be livestreamed.
The occasion is the launch of their new album, Meet You There. The stream will be seen on Amazon Music's Twitch channel. I quote from the press release: "[We're] getting the chance to do our thing nearly 1200 feet in the sky with the entire city of Toronto as our backdrop is something that we'll never forget, and being able to sing out on the EdgeWalk still doesn't feel like it actually happened! We're thrilled to introduce Meet You There to the world and to share this exclusive 7-song performance in partnership with Twitch and Amazon Music."
This will be another notch in the tower's performance history. Spiritualized played a gig on the observation deck back in 1997. Other performances have come from the Barenaked Ladies, Tony Bennett, Jason McCoy, Natalie Cole, and Ronnie Hawkins. And then we have that Drake album cover (although that was definitely a Photoshop job).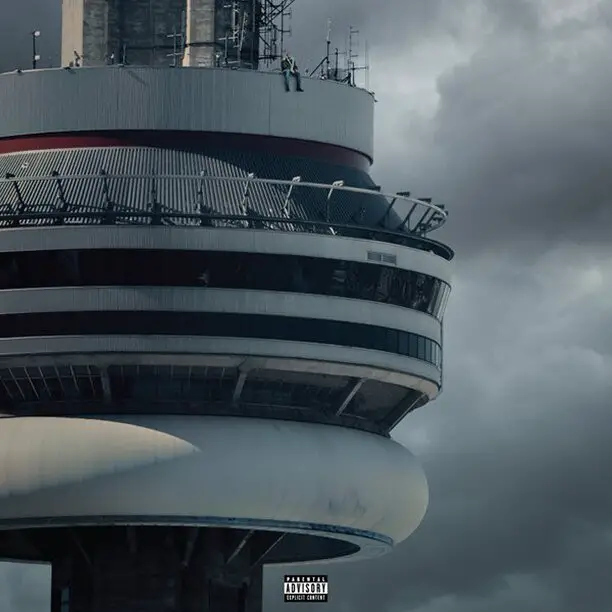 And who could forget The Poles punky "CN Tower" from 1977?
And while 365 metres is a long way up, check out what this stuntwoman did for Emirates Airlines. She stood at the very top of the Burj Khalifa, the tallest building in the world. And no, it's not CGI. This actually happened.