Want a sweet classic car? Billie Joe Armstrong is selling his '63 Nova SS convertible
If I were a rock star, I'd be like Brian Johnson of AC/DC, Coldplay's Guy Berryman, John Kay of Jamiroquai, and Steven Tyler of Aerosmith and buy cars. Loads and loads of cars.
I'm not sure where this love of automobiles came from. Maybe it was because as a kid I was consigned to the back seat of a parade of bland Chevys, Oldsmobiles and Chrysler products. Or maybe because the first car I got to drive was my mom's '73 Pinto. (I put pinstriping all over the thing to make it look cooler. I failed, of course.)
While my tastes lean far towards modern production sports cars (Porsche, Jaguar, Lamborghini, McLaren, Pagini, Ferrari and super-exotics like RIMAC and Koenigsegg), given enough money, I'd probably consider bulking up on some class cars, too. That would mean a trip to the Concours d'Elegance in Pebble Beach.
This is where the serious collector will find a 1963 Chevrolet Nova SS convertible currently owned by Billie Joe Armstrong. With a 194 CU inline six producing 120 BHP, the car won't break any speed records, but it would certainly be a cool cruiser.
The car isn't particularly rare, although there aren't that many '63 Nova convertibles still on the road. That means it should return a fairly sensible selling price. And to sweeten the deal, the buyer will also get an autographed Fender Strat.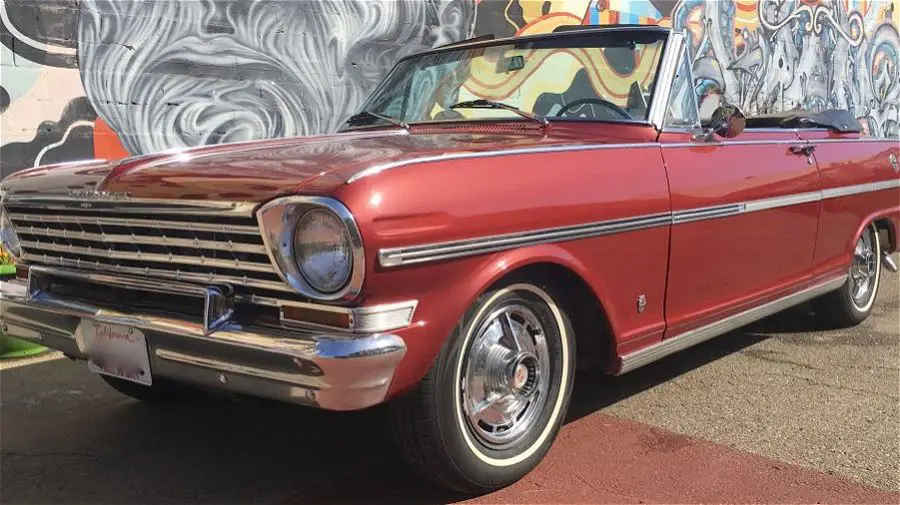 If the Nova isn't your thing, Billie Joe is also auctioning away a 1969 Fiat 500 Soft Top. It also comes with a signed guitar and was "primarily used at his Newport Beach House."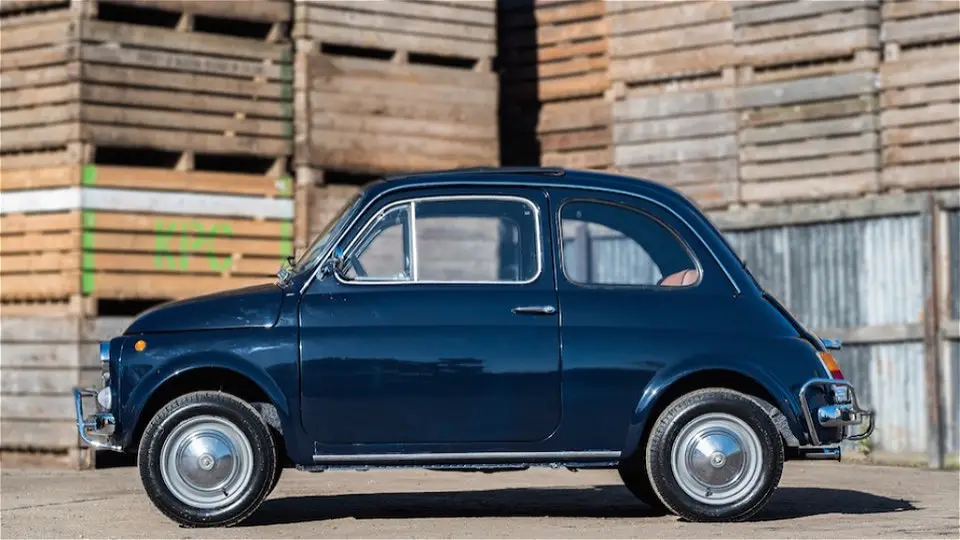 Read more at Car and Driver.