If You Want This Album, You Really, REALLY Have to Work for It
Buying an album in 2016 is pretty simple: you head to iTunes for the download or your local record store for the CD or vinyl. That, though, was too simply for a South African group called Bateleur.
Wanting to make the release of their new album, The Nest, a real event, they uploaded everything to a Raspberry Pi computer and placed inside a semi-transparent fake rock up a mountain (in this case, Table Mountain in Capetown; I've rappelled down part of this thing and getting to the Pi could have been pretty challenging. Here's the exact location.)
Anyone who wanted the album needed to climb the mountain, activate the Pi with a secret whistle…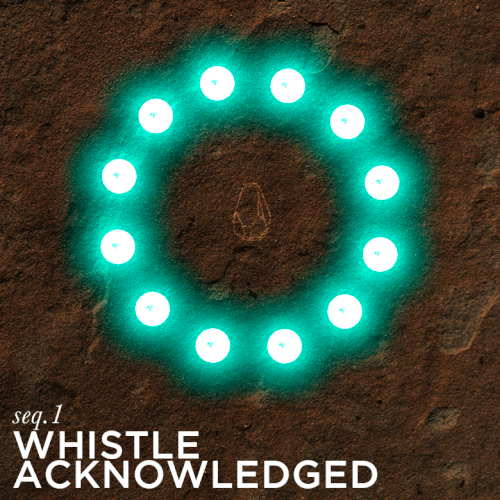 …plug in a USB key…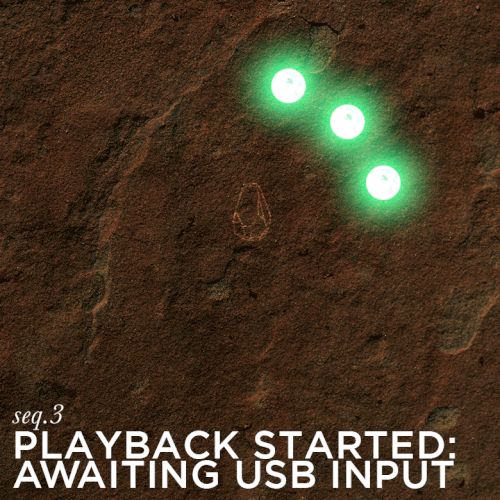 …and download the record.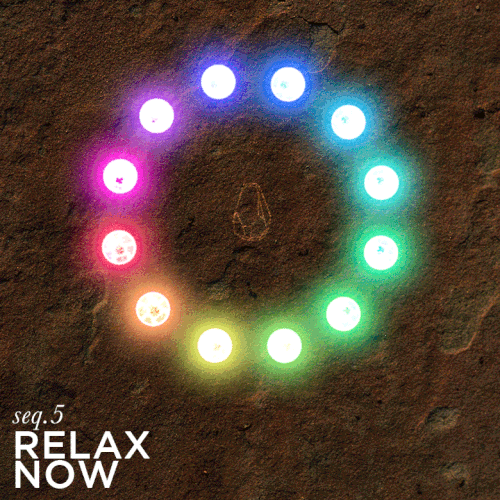 Lost your USB thingy? No problem. There's a headphone jack so you can plug in right there.
Why go through all the hassle? For the attention and the cool factor, for one. But the group also wanted to ensure that whoever listened to the record wanted to make a statement about being in the right place and headspace.
But here's why we can't have nice things. The band received word that the Pi was destroyed by a vandal. Asshole.
Here's a sample