Want to Get into Classical Music? Start Here.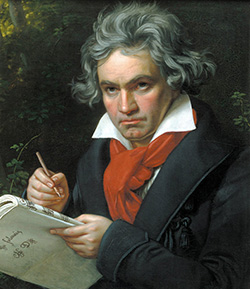 Open Culture points to Musopen.org, a non-profit that wants to make classical music downloads available to everyone.
Hey, if you ever wanted to dive deeper into this area of study, this might be the way to do it.
More information can be found here.