Want to Learn More About Music? Consider These Online Music Courses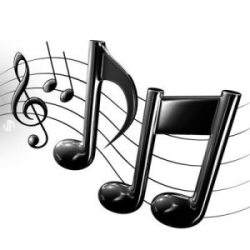 This could shake things up in the world of academia.  The BBC reports:
Ah, September: eternal month of new pencil cases, clean textbooks and butterflies in the tummy. No matter how old I get, this month will forever tingle with the anticipation of a new school term and all its promise, excitement and potential tedium.
This autumn, though, millions of people around the globe will be going 'back to school' without leaving their front doors. Few recent trends have caught on quite like online education, which is rising at a staggering rate. The hundreds of free courses offered by elite universities on 'tech-ed' sites like Udacity, edX and Coursera seem to herald a future in which world-class education becomes available to anyone with a reasonable broadband connection and a desire to learn.
This summer The Economist suggested that the Massive Open Online Course (Mooc) isshaking the foundations of academia's "ivory towers"; the New York Times reckons we are living in "the year of the Mooc"; and a survey by the Sloan Consortium found that enrollment in online education enjoys a21% growth rate, compared to the paltry two per cent in higher education overall.