Want to Use YouTube as Your Streaming Music Player? Try This.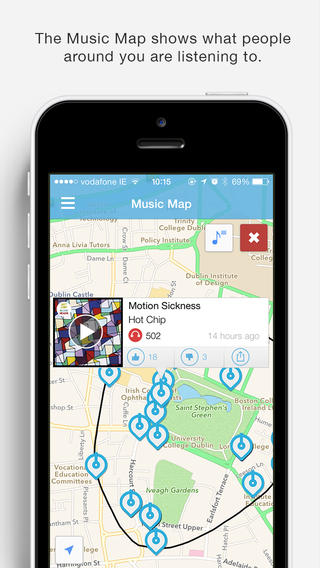 Google/YouTube is working on some kind of streaming music service set to debut in 2014. But in case you can't wait, there's Soundwave. From The Next Web:
Soundwave, the mobile app designed to let music fans share their taste with friends in real time, has rolled out an update that offers support for YouTube.
Users who listen to music via YouTube on their iOS or Android device will have it shared via Soundwave just the same as with the audio players the app already supports.
Carry on here. You can download the iOS version here.