We have the first confirmed booking for refurbished El Mocambo
After years of work and tens of millions of dollars of investment, Toronto's venerable El Mocambo still isn't open yet. But that day is coming.
This just appeared online Wednesday afternoon.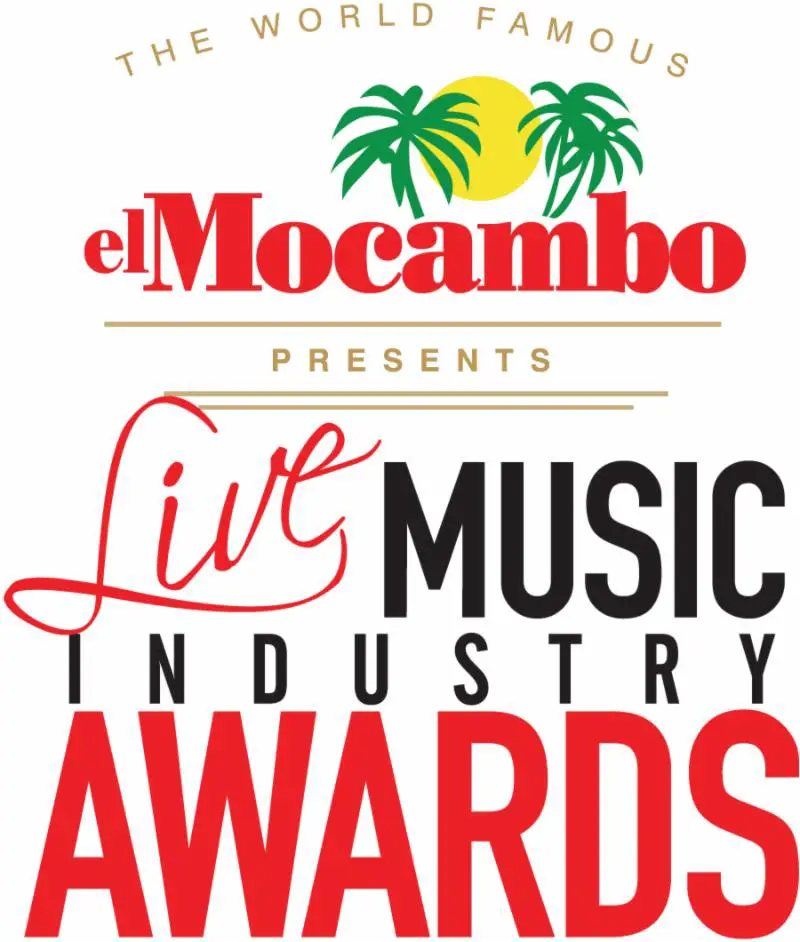 From the press release:
Canadian Music Week (CMW) and Music Canada Liveare excited to announce the 4th Annual Live Music Industry Awards at The World Famous El Mocambo (462/464 Spadina Ave, Toronto) on Friday, May 10th for Happy Hour from 4:30PM – 6:30PM. Purchase tickets here.


Nominations for the Legends of Live award, which recognizes an artist who has made a great contribution to the Canadian music industry through live music touring and concerts, are currently open. Past winners include Billy Talent, The Tragically Hip, and Blue Rodeo. You may submit your nominations here.
This doesn't mean this will be the first engagement for the Elmo's new life–I understand that they're still looking for a big name to play that–but it's the first event announced for the new space.