Weekly Music Sales Report: 08 August 2012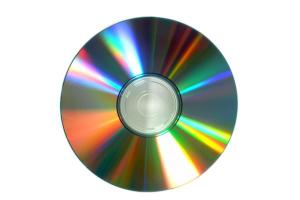 Sorry for being a bit late this week. I had a little difficulty getting the data over here in South Korea.
Canadian album sales are running at about 3.5% of last year, a nice bump–especially compared to the US where they're tracking about that much behind. Digital tracks running hot by 25%.
To put things in terms of sheer numbers, Canadians have purchased 16.2 million albums and downloaded about 67 million tracks so far in 2012. Meanwhile, we've bought about 7% fewer CDs. And somewhere along the line, we've purchased 800 cassettes. Yes, cassettes.
Rick Ross is #1 in Canada with God Forgives I Don't, reaching the top spot with less than 5,400 copies. The Biebster rolls in at #2 (4,800 copies) and Flo Rida is at #3 (3,700).
Fun.'s "Some Nights" is the biggest digital download in Canad with sales of just under 20,000.
Rick Ross has the #1 album in the US, debutng wiwth 218,000 copies of God Forgives I Don't. The Zac Brown Band falls to #2–and only sold 39,000 albums. Adele is finally showing signs of slowing down, selling 28,000 copies of 21 (good for#8), leaving her about 350,000 copies short of 10 million.
The biggest US download? Phillip Phillips with "Home" (228,000).
All figures courtesy Nielsen Soundscan.