Weekly Music Sales Report – 12 June 2013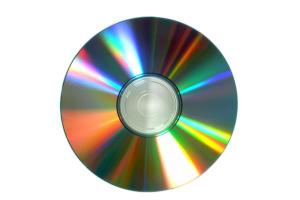 This was a good week as the Canadian music market clawed back 1% on its year-to-date sales meaning that things are only 1% behind 2012.  Physical CD sales are down 13% while digital albums are ahead of 2012's figures by 19%.  Meanwhile, digital singles are up by 7%.
City and Colour nailed a #1 debut with 23,000 copies of The Hurry and the Harm.  That's Dallas Green's second time with an entry in the top spot.  Coming in second was Queens of the Stone Age's ...Like Clockwork with 11,000 units.  The other debut in the top 10 is Megadeth's Super Collider at #4 with 4,000 copies.
The biggest single in the country is still by Robin Thicke with another 42,000 downloads of "Blurred Lines."
Over in the US, it's Queens of the Stone Age at the top with 91,000 copies, which is a new career peak. Sleeping With Sirens enters at #3 with 59,000 units of Feel followed by Megadeth's Super Collider at #6 with a meagre 29,000 copies.  The final top 10 debut goes to the  Barenaked Ladies with Grinning Streak.
Robin Thicke is stuck at #1 with "Blurred Lines" on the download chart with 315,000 downloads.  And I can't quite figure this out, but the most-streamed song in the US this week was "Gangnam Style" by Psy with a whopping 7,201,474 listens.  Suspicious?  Me, too.
All figures courtesy Nielsen Soundcan.