Weekly Music Sales Report – 13 February 2013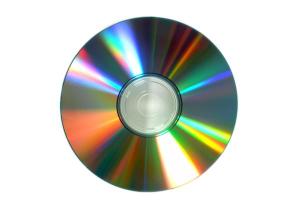 It's a bit too early for a big Grammy bump yet–that will come with next week's numbers–so things are a little soft right now.
Year-to-date sales are running at +2% after a down week. Physical CD sales are 14% below where they were in 2012 while digital albums are up 27%. Digital tracks are sittting at 5.4% higher than last year.
Josh Groban's All That Echoes has a #1 debut on the Canadian charts, selling 8,300 copies followed by Two Lanes of Freedom from Tim McGraw at 5,800 units. And that's it for Top 10 debuts.
The top download in the country is still "Thrift Shop" from Mackelmore & Ryan Lewis, moving 34,000 sales.
Things are light in the US this week, too. Year-to-date album sales are down 5% from 2012 while CDs are off by a whopping 18%. Digital albums are higher by 13% and digital tracks are up less than 1% from this time last year.
Josh Grobin also finishes at #1 south of the border with 145,000 copies of All That Echoes. Tim McGraw is second (107,000) and Now 45, another one of those compilations, enters at #3 with 87,000 units.
On the download side, it's Macklemore & Ryan Lewis at #1 (389,000, which puts them over the three million mark). Fall Out Boy's comeback single, "My Songs Know What You Did in the Dark," did rather well, debuting at #3 with 162,000 downloads.
Finally, the most-streamed song in America (and again, they don't release that number for Canada) is "Thrift Shop" with 1,978,252 listens.
All numbers courtesy Nielsen Soundscan.