Weekly Music Sales Report: 22 August 2012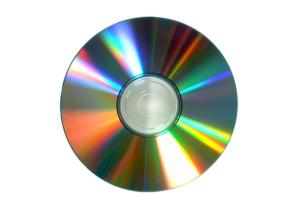 Canadian music sales are still holding on to a 3% increase over 2011 despite another light week for new releases. Physical CD sales are down 8% year-to-date but digital album sales are up 29%. Meanwhile, digital track sales are at +25% for the year.
Corb Lund has the #1 album in the country with Cabin Fever, which sold a whopping 5,000 copies in its first week. The other debut in the Top 10 is 2 Chainza with Based on a A T.R.U. Story (2,500 copies). That's about all that's worth reporting at the moment.
Taylor Swift has the highest-selling digital track with "We Are Never Ever Getting Back Together" with 50,000 downloads. Thank God for failed relationships, eh, Taylor?
In the US, year-to-date music sales remain down 4% while physical CD sales have crashed by 13% from 2011. Digital tracks are up 7% and digital albums are up 16% from last year.
Based on A T.R.U. Story from 2 Chainz debuts at #1 with 147,000 units. Insane Clown Posse's Mighty Death Pop debuts at #4 (41,000 copies; compare that with the #27 debut in Canada with about 1,200 copies Apparently, we just not down with ICP.)
Biggest download? Taylor Swift wtih 623,000 downloads. That's a lot, second only to Flo Rida's 636,000 downloads for "Right Round" in 2009.
All figures courtesy Nielsen Soundscan.